That is right friends and family, I think that I have found the actual poster for the upcoming film The Wrestler.

Here at GeekTyrant we are anxiously waiting for this movie to come out. Unfortunately for all fans of film, there hasn't been much in the form of releases for us. No real trailer has been released but I think I have found what the poster might look like.

This was found over at In Contention . It is at the red carpet of the AFI Fest. I know that it is not up close and personal but there it is. So without any further delay, here you go: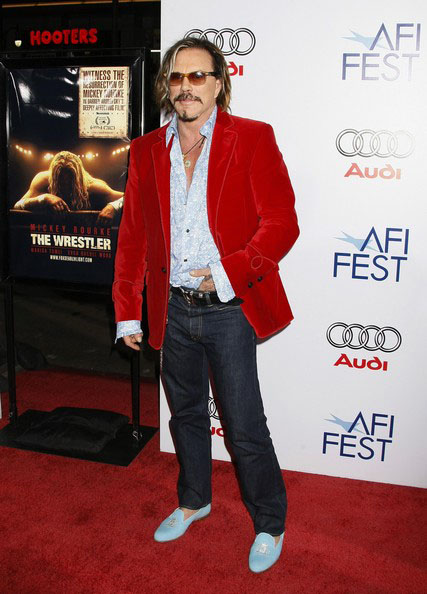 Until next time, let me know what you think.

McMurphy Out!