As you know M. Night Shyamalan is directing a live-action movie based on the hit Nickalodeon cartoon series Avatar The Last Air bender. The cartoon itself is actually very fun to watch. After his last movie 'The Happening' bombed, maybe he should have called his last film 'The Happening: Evolution'. This guy needs a hit and just because of the subject matter he is working with for the film, and the fact that it already has a solid fan base, I am pretty sure this will be his most successful movie since 'Unbreakable'. As for the casting here is what EW reports:
After an open casting call in Texas, Shyamalan discovered karate star Noah Ringer and offered him the part of Airbender's 12-year old hero, Aang, an Avatar with superpowers who must stop the Fire Nation from destroying the world. Twilight's Jackson Rathbone has been asked to play Aang's pal Sokka, while Nicola Peltz (Deck the Halls) will star as his sister Katara. Genial singer Jesse McCartney, meanwhile, is negotiating to play against type in the role of the Fire Nation's evil prince Zuko.

They are all mostly unknowns, but I think thats the way to go when casting young actors.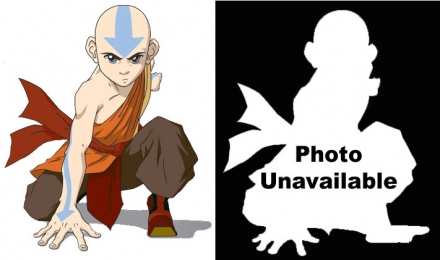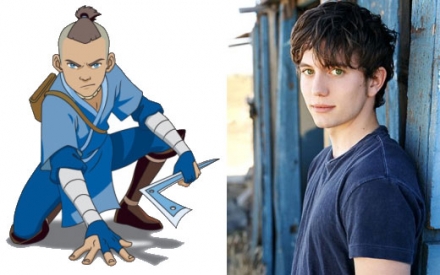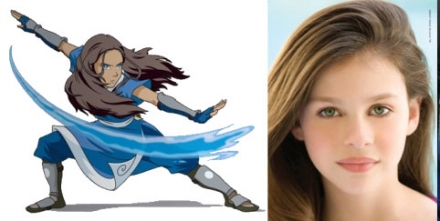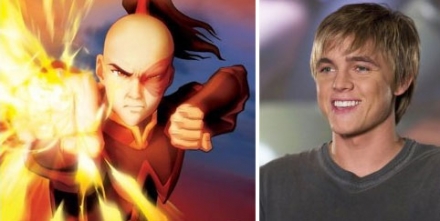 Featured Posts on GeekTyrant