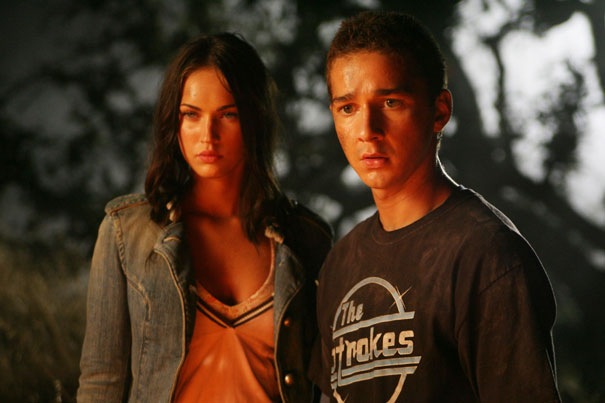 Venkman Here - Word on the street is there are going to be some familiar faces returning from the first Transformers movie. So lets break it down who we have so far. We all know Shia LaBeouf and Tyrese Gibson will be back. Then there are new comers Rainn Wilson and Isabel Lucas.

The trades are confirming now that Megan Fox, Josh Duhmel and John Turturro will reprise their roles as well.

So there you have it people!
Joey Paur
— Co-Founder / Editor of GeekTyrant.com, and if you haven't noticed I write… a lot. Movies are my passion and I live and breathe all things geek. This site is part of my life's work, it's a part of me. I love what I do, and I enjoy sharing everything I can with you when it comes to movies and geekery. In my spare time I travel to the netherworlds to battle demons. @JoeyPaur | joeypaur@geektyrant.com