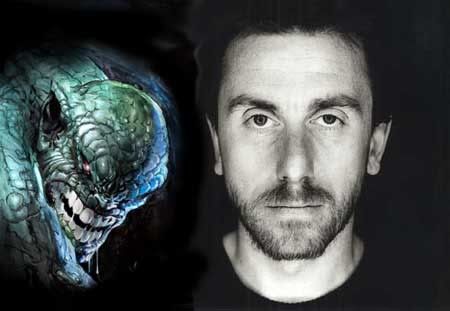 The Hollywood Reporter released the news today that Tim Roth is doing a one hour pilot for Fox. I love this idea. I am always interested in seeing mainly big screen actors try their hand at the small screen. The synopsis of this show sounds interesting, THR reports:
"Lie to Me," from 20th TV and Imagine, centers on Cal Lightman (Roth), a cutting-edge researcher in the field of "deception detection."

For those of you not familiar with Roth's work. He was in such movies as Reservoir Dogs, Pulp Fiction, and The Incredible Hulk. The role in this upcoming pilot looks like it is right up his alley. As more information becomes available, I will keep you up to date. Until then, let me know what you think.

McMurphy Out!