YES.

So it turns out that prior to production of 'Watchmen' Fox contacted Warner Bros concerning the rights. According to EW's FOX insider:
"studio lawyers contacted Warner Bros. about the distribution rights issue several times prior to the start of production but were rebuffed."

BWAH??? WB knew lawsuit was inevitable but went ahead anyway? Now to me it sounds like either WB would just hope that no one would notice (not likely), or they were just that confident that they had the upper hand. This new development does not affect the course of the current studio drama, Fox is still fighting for either a cash settlement or distribution rights. Check out the in depth article at EW .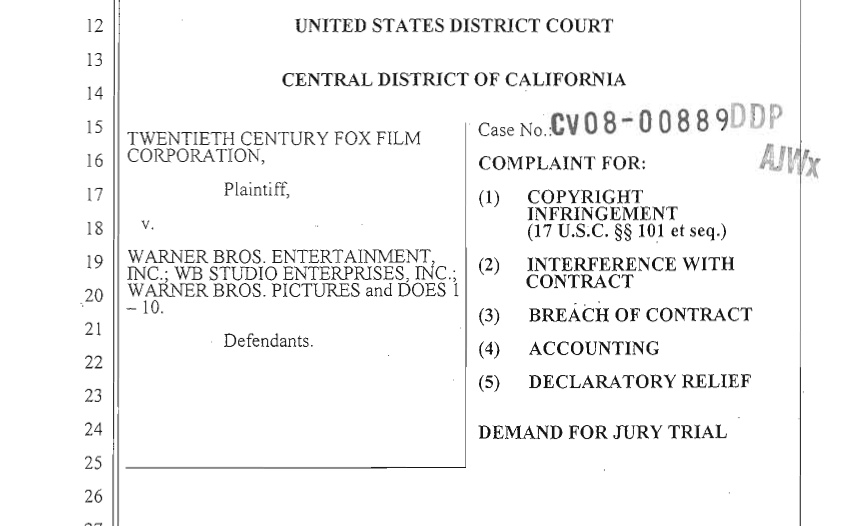 Fear not, Watchmen is still scheduled for its March 6th release. Stay tuned for more developments in the upcoming days and weeks.

The Dude Abides