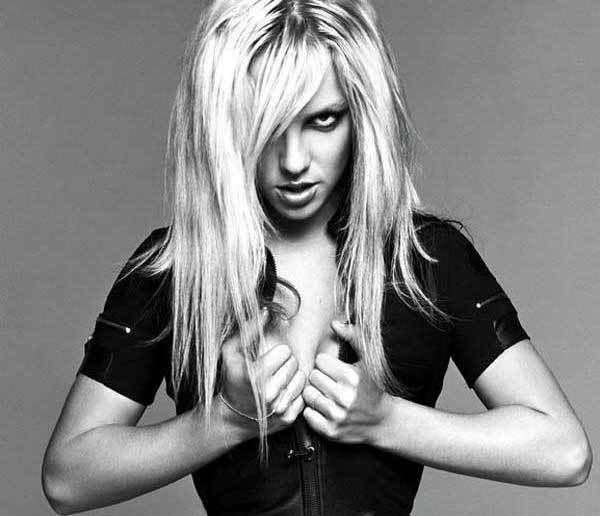 UPDATE:
---------------------------------------

Britney Spears reps say there is no truth to the rumor. Oh well. It was fun while it lasted. She should take this rumor and run with it now that a lot of people like the idea.

Not 'Inglorious Bastards'! No. Apparently Quentin Tarantino is going to producer the remake of the 1965 cult film 'Faster Pussycat! Kill! Kill!' This news comes from the UK Telegraph. Britney Spears is in talks to play dancer Varla.
The movie sees three thrill-seeking strippers encountering a young couple in the desert.

Spears' character murders the boyfriend with her bare hands before taking the girlfriend hostage. The troubled singer will also have sex scenes with another girl before the drama ends in a blood-bath.

Tarantino is in discussions with other Hollywood stars to take the roles of the remaining two strippers.

Killer lesbian strippers. Sounds like a Tarantino Grindhouse film. The Grindhouse films sure are making a comeback. Telegraph reports:
A source said: "Quentin is convinced Britney will be brilliant. She's delighted. She thinks it could turn her career around.

"It is perfect Tarantino material. He wanted to get Britney first. She's playing the most important character."

You know what the funny thing is about all this? I think she would be perfect for the part in a movie like this. She could re-boot her career as a B horror movie actress. I honestly think she fits in that world and would be good at it. What do you think? I think Lindsey Lohan needs to be in the movie to.

Venkman Out!

Featured Posts on GeekTyrant