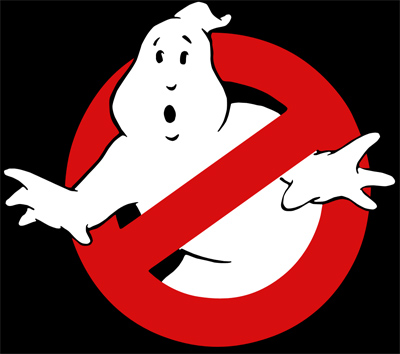 It has been rumored and de-rumored several times now that there is going to be a Ghostbusters 3 movie being made.

Then we heard that the next Ghostbusters was actually going to be the Video Game that is going to be coming out. So it was a surprise when I heard Dan Aykroyd say this:



Whoa? A couple young guys working on a script, and who the hell wouldn't want Seth Rogan and Judd Apatow involved. If this is really in the works why wouldn't they want to jump on it? What do you think this means? Does Dan know what he's talking about? I hope so.

The Dude Says:

A dream indeed. Rogen and Apatow doing Ghostbusters. What more could a geek want? My fingers are crossed.
Joey Paur
— Co-Founder / Editor of GeekTyrant.com, and if you haven't noticed I write… a lot. Movies are my passion and I live and breathe all things geek. This site is part of my life's work, it's a part of me. I love what I do, and I enjoy sharing everything I can with you when it comes to movies and geekery. In my spare time I travel to the netherworlds to battle demons. @JoeyPaur | joeypaur@geektyrant.com