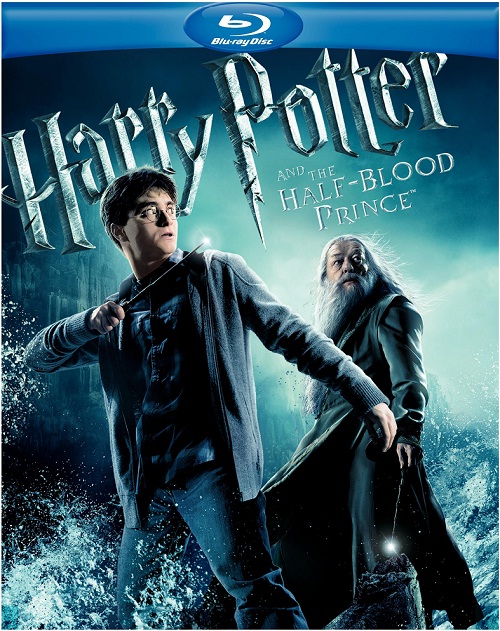 Hey Gang! Just wanted to let you know that GeekTyrant is giving away TWO Blu-Ray copies of Harry Potter and the Deathly Hallows, which comes out on Blu-Ray and DVD on 12/8! This last Harry Potter film was my favorite of the bunch so far. We've got two more to go, but I really liked the tone and story of this film. I'm not the only one, many of you loved it, and now that it's coming out tomorrow I'm sure you want to own it. Well, today we give you the chance of getting your hands on a free Blu-ray copy.

There are two things that you need to do to enter to win your copy.

First:

Head on over to Warners Blu Media Hub on Facebook and Become a Fan.

Second:

Out of the 6 existing Harry Potter films tell us which one is your favorite and add one bit of trivia or information about that film that you find cool or interesting in the Rant Back Section below.

The GreekTyrant crew will go through your Rant Backs and pick the two that we find are the most interesting.

Make sure to sign into Intense Debate, twitter, or Facebook when you enter so we can contact you via e-mail and let you know if you are a winner. We recently asked readers to do this for the Terminator Salvation Blu-ray giveaway but they weren't signed in so we had to disqualify them because we had no way of contacting the people that didn't sign in. We will then ask for your address so that we can have the Blu-ray mailed out to you.

The contest will end on Thursday December 10th.

Ok Gang! Give us what you got!