First TRON LEGACY Image and Poster!


Hey Gang! We've got something very cool to show you! Walt Disney Productions has released a couple images for their up-coming highly anticipated film, Tron Legacy. This is our first look into the actual film. And its got me pretty damn excited, even though it really doesn't show off that much. I just can't hardly wait to see this movie! I love what I am seeing in the image and poster. It gives us a great idea of what we will expect from the final product.

Tron Legacy is the sequel to the classic 1982 film Tron which starred Jeff Bridges and was directed by Joseph Kosinski. Bridges reprises his role in the sequel as both an old Kevin Flynn and a young Flynn. The sequel also stars Garrett Hedlund, Olivia Wilde, Steven Lisberger, Richard Jeffries, Brian Klugman, Lee Sternthal, Eddy Kitsis, Adam Horowitz, and Bill Wheeler.

Here is the Synopsis:

TRON: LEGACY is a 3D high-tech adventure set in a digital world that's unlike anything ever captured on the big screen. Sam Flynn (GARRETT HEDLUND), the tech-savvy 27-year-old son of Kevin Flynn (JEFF BRIDGES), looks into his father's disappearance and finds himself pulled into the digital world of Tron where his father has been living for 25 years. Along with Kevin's loyal confidant Quorra (OLIVIA WILDE), father and son embark on a life-and-death journey of escape across a visually-stunning cyber universe that has become far more advanced and exceedingly dangerous.

The film is set to come out December 17th 2010. Check out the new poster above and image below thanks to HeyUGuys and let us know what you think!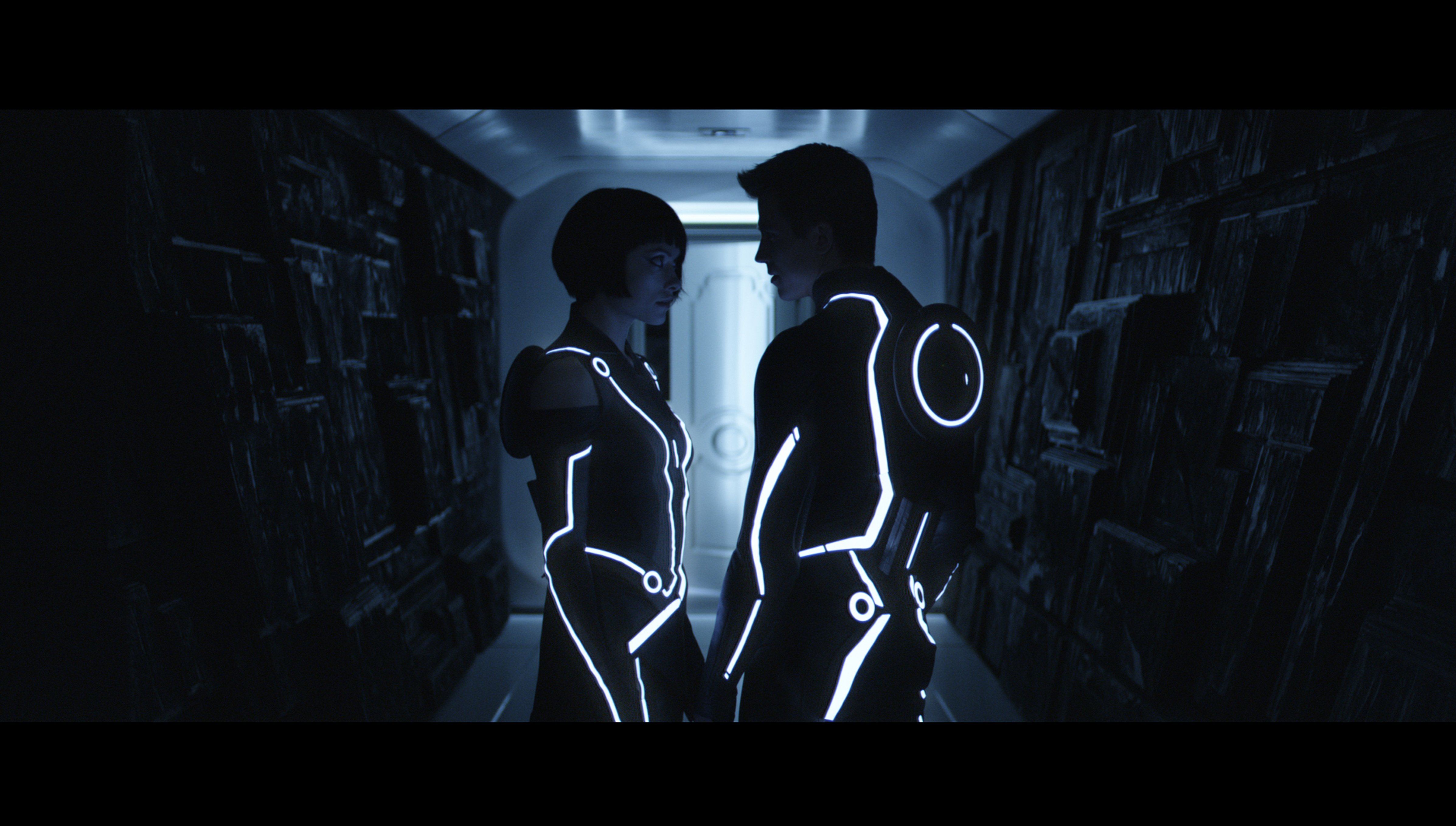 GeekTyrant Homepage