This 'Scott Pilgrim Vs. The World' movie is still only in pre-production but the marketing has already begun. I wonder how crazy it is going to get when they really start marketing the movie. Here we have yet another character that has been unveiled the characters name is Lucas Lee and he is played by Chis Evens. Lucas is the second of Ramona's evil ex-boyfriends that Scott Pilgrim (Michael Cera) must defeat. Lucas is a pro-skateboarder who has become conceded movie star. We've got a few more boyfriends to reveal and we will keep you updated when they are.

So here's you first look at the character Lucas Lee.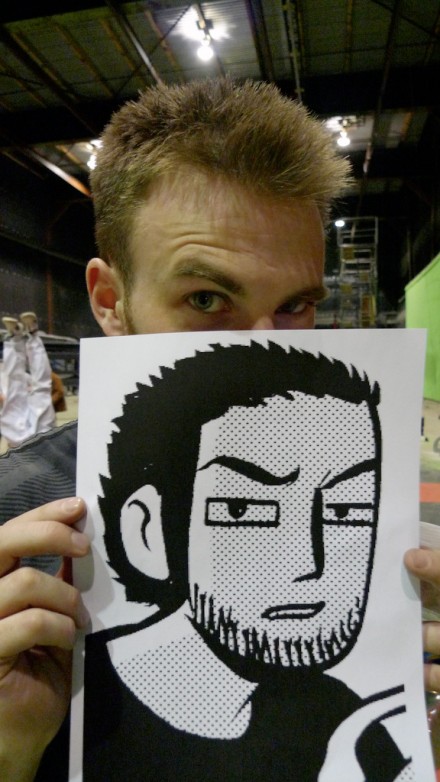 UPDATE____________________________________________________

Edgar Wright just posted a New Scott Pilgrim pic of a new mystery cast member. But I am pretty sure that is Jason Schawartzman behind the blinds, I'd recognize those eyebrows anywhere. I have heard rumors about him being cast but nothing confirmed until now. Very cool.


Joey Paur
— Co-Founder / Editor of GeekTyrant.com, and if you haven't noticed I write… a lot. Movies are my passion and I live and breathe all things geek. This site is part of my life's work, it's a part of me. I love what I do, and I enjoy sharing everything I can with you when it comes to movies and geekery. In my spare time I travel to the netherworlds to battle demons. @JoeyPaur | joeypaur@geektyrant.com