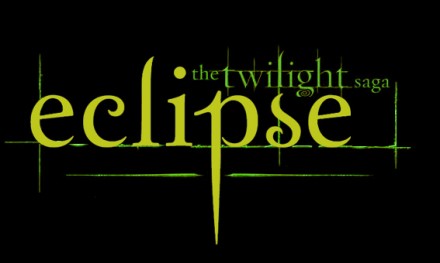 Last we heard Drew Barrymore was in talks to direct the third Twilight film 'Eclipse' but it must not be locked down because from out of left field THR reports that the director of Guillermo Del Toro's produced 'The Orphanage' Jaun Antonio Bayona is one of the finalists to direct 'Eclipse'.

If you have seen 'The Orphanage' then you know that this guy is a fantastic director. I actually just watched it again recently and the guy has a wonderful talent for telling a story. The guy is obviously a great choice to have direct any film. If he ends up directing 'Eclipse' it will be his first American film. As much as I would like to see this direct make more films and succeed as an American filmmaker is 'Eclipse' the right move for him? Personally I would love to see him make his American debut with more of an original film property, something a little more challenging, but that's just me. If he does do it at least you know the third twilight film will be the best one.

What do you think?

Thanks to /film for the logo he created above.
Joey Paur
— Co-Founder / Editor of GeekTyrant.com, and if you haven't noticed I write… a lot. Movies are my passion and I live and breathe all things geek. This site is part of my life's work, it's a part of me. I love what I do, and I enjoy sharing everything I can with you when it comes to movies and geekery. In my spare time I travel to the netherworlds to battle demons. @JoeyPaur | joeypaur@geektyrant.com