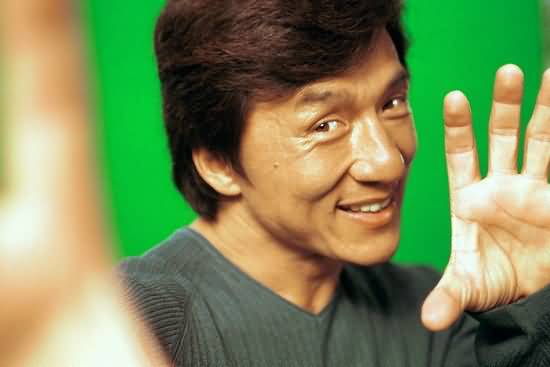 Yep. I am sure you have heard by now that 'The Karate Kid' is getting remade by Will Smith and His son Jaden will take on the role of Daniel. Jackie Chan has also been cast in the film as Mr. Miyagi. Columbia Pictures is going through with the film even though this is something hardly anyone wants to see made. Personally I am not too happy about the whole thing because 'The Karate Kid' is just one of those films you don't mess with.

Apparently the title of the film is being changed though from 'The Karate Kid' to 'The Kung Fu Kid' which makes complete sense because the film is going to be based in China and not Japan so it would have to be kung fu. This news comes from Jackie Chan who said:
"They don't want to call it Karate Kid any more," Chan said. "They want to call it The Kung Fu Kid."

As far as I am concerned the farther they get from the original movie the happier I will be, because it will then become its own movie that in no way will resemble the film they set out to remake. I am sure the main characters will have the same names from the original film, but that may be the only part of the original that carries over. It has already been exposed that the famous crane kick will not be in this movie, that in itself distances this movie very far away from the original.

The script was written by Chris Murphy and from what I hear he has borrowed a few elements from the original. Harold Zwart will direct the movie and he last directed 'Pink Panther 2'. That being said I can only imagine this kung fu kid movie is going to bomb. What are your thoughts?

Source: firstshowing via 3news.co.nz.
Joey Paur
— Co-Founder / Editor of GeekTyrant.com, and if you haven't noticed I write… a lot. Movies are my passion and I live and breathe all things geek. This site is part of my life's work, it's a part of me. I love what I do, and I enjoy sharing everything I can with you when it comes to movies and geekery. In my spare time I travel to the netherworlds to battle demons. @JoeyPaur | joeypaur@geektyrant.com