Iron Man 2 started shooting yesterday, and it looks like we have already got some photos spilling in from the set of the film thanks to SpoilerTV. Here we get our first look of Don Cheadle as Rhodey. And we also get to see Robert Downey Jr. back in action with his Tony Stark goatee, and Gwyneth Paltrow with her Pepper Potts hair. Check out the photos below! Yesterday Jon Favreau said via twitter:
"First day went great. I've never worked on a sequel before. It's like we picked up where we left off."

What is that case that RDJ is carrying?




Here's a closer look at that case. Does it carry a battery charger for his suit of armor.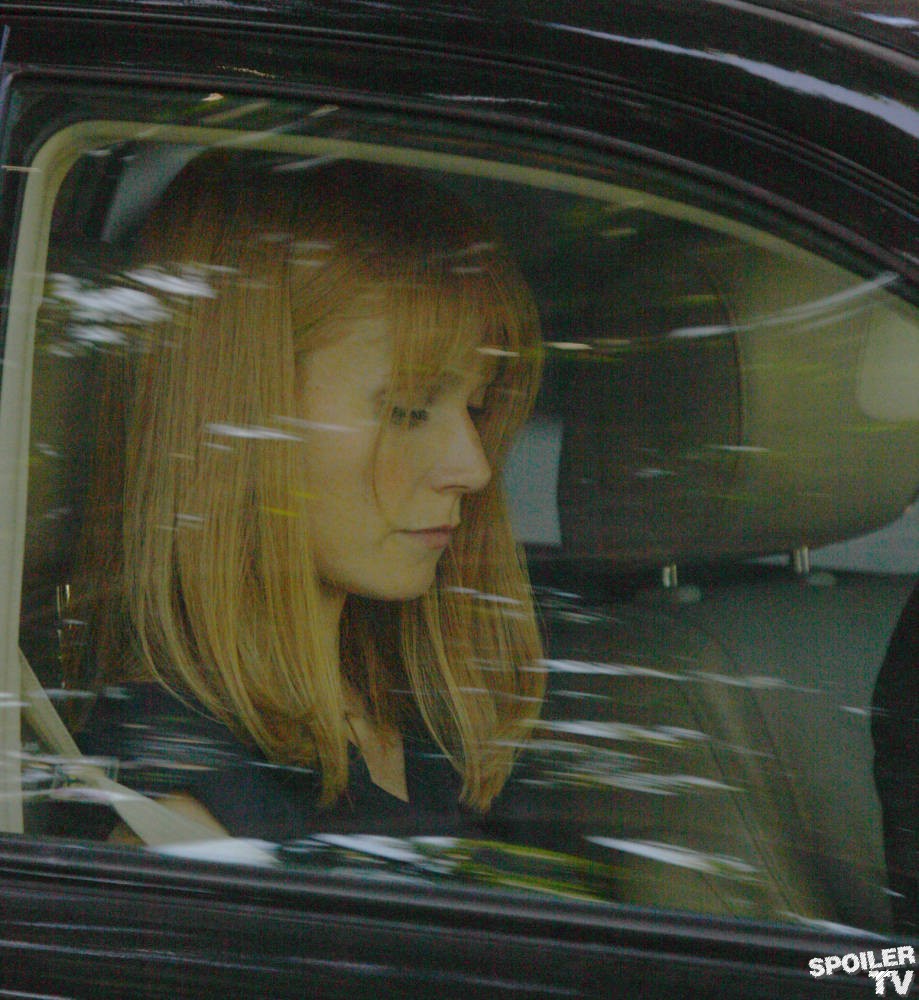 Joey Paur
— Co-Founder / Editor of GeekTyrant.com, and if you haven't noticed I write… a lot. Movies are my passion and I live and breathe all things geek. This site is part of my life's work, it's a part of me. I love what I do, and I enjoy sharing everything I can with you when it comes to movies and geekery. In my spare time I travel to the netherworlds to battle demons. @JoeyPaur | joeypaur@geektyrant.com