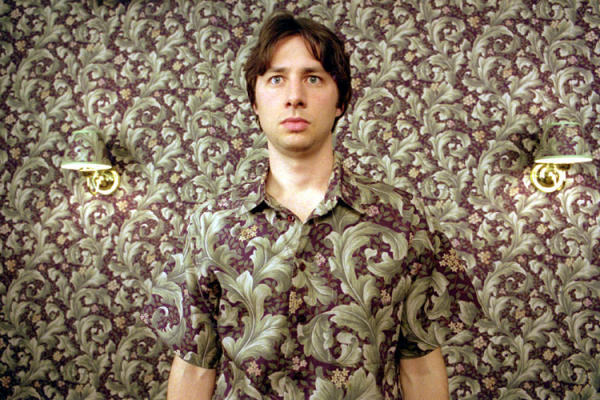 It looks like Zach Braff from the hit TV show Scrubs is getting back into the directors chair for a new comedy for Paramount called 'Swingles'. He will also rewrite and co-star in the new comedy which is based on a spec script that follows a bachelor who is ditched by his wingman and joins forces with a sharp-tongued woman that he really can't stand at all in order to meet other single women.

Why he would team up with a woman he can't stand is beyond me, but I guess thats all part of what will make this movie funny. This will be the second movie directed by Braff in his career. The first movie he directed was the wonderful indie film 'Garden State' which he made about five years ago. He did such a good job making that movie and I have been looking forward to seeing what he would do next. Looks like 'Swingles' could be it.

Oh yeah! I almost forgot! Camera Diaz has already signed on to star in the film. I am sure she is set to play the sharp-tongued woman.
Joey Paur
— Co-Founder / Editor of GeekTyrant.com, and if you haven't noticed I write… a lot. Movies are my passion and I live and breathe all things geek. This site is part of my life's work, it's a part of me. I love what I do, and I enjoy sharing everything I can with you when it comes to movies and geekery. In my spare time I travel to the netherworlds to battle demons. @JoeyPaur | joeypaur@geektyrant.com