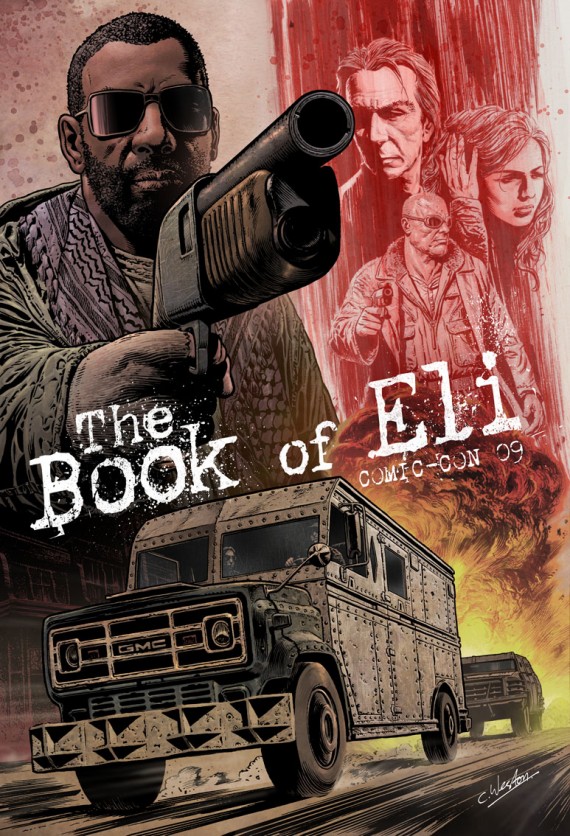 The first trailer for The Book of Eli has been unleashed and it looks like it's gonna be pretty good!

In The Book of Eli, Denzel Washington stars as a lone warrior named Eli, who fights his way across the desolate wasteland of near-future America to realize his destiny and deliver the knowledge that can bring civilization back from the brink of destruction and save the future of humanity.

Check out the trailer below and tell us what you think!


Joey Paur
— Co-Founder / Editor of GeekTyrant.com, and if you haven't noticed I write… a lot. Movies are my passion and I live and breathe all things geek. This site is part of my life's work, it's a part of me. I love what I do, and I enjoy sharing everything I can with you when it comes to movies and geekery. In my spare time I travel to the netherworlds to battle demons. @JoeyPaur | joeypaur@geektyrant.com