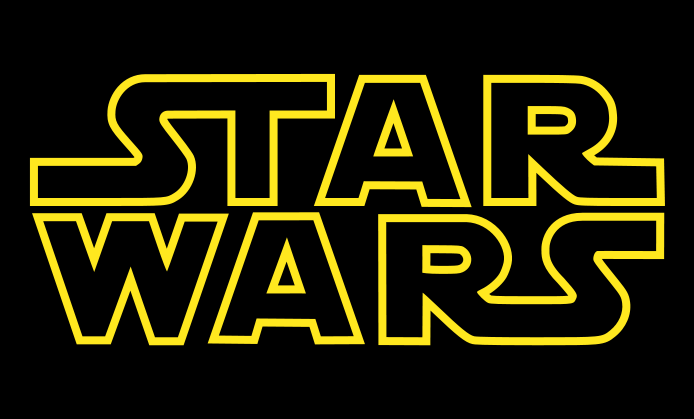 The latest updates for the Star Wars live action TV show came from Dragon Con this weekend. We have reported a few of these things already, but there is a few little tidbits of info we didn't know, like when they expect it to premier. As you know this series has been in development for a long ass time, and it made me wonder when and if it was going to happen, but then there was more and more talk about it. The Future of Star Wars panel was conducted by Steve Sansweet and here is what he had to throw out there.

Pre-production on the show will be starting soon and go through until the new year. The writers have been working for a while and, according to Sansweet, no one knows anything about the story for sure except George Lucas, Rick McCallum and the writers. From what I've heard they are already in pre-production as far as holding auditions.

He gave 2012 as a reasonable firm date for seeing the show on the air. It will be a one hour format drama that will air weekly.

As far as how far casting is along, no major casting deals have been made with anyone but there was a rumor about Daniel Logan who portrayed Boba Fett in Attack of the Clones and that he mighty reprise his role. Regarding that rumor Sansweet said:
A couple of years ago Rick McCallum (producer) said that he would consider it, and I would expect news from Daniel's camp in the not-too-distant future.

I guess the news would be if he wants to have him in the show or not. But it sounds like they are definitely considering it.

So that the latest news from the live action Star Wars TV show! I am really excited to see how it turns out. I imagine it will be better than the last three Star Wars films that were made.

Source: examiner
Featured Posts on GeekTyrant