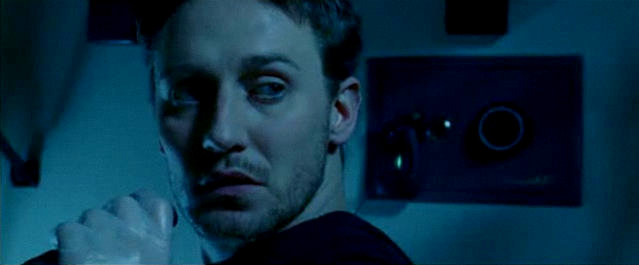 Hey peeps! We let y'all know a few weeks ago that the name for the sequel to The Collector would simply be called The Collection. Today we have some new plot details for you. According to our friends over at Bloody-Disgusting Josh Stewart who played Arkin in the first film will return.
From BD;
"Instead of recovering from the trauma, Arkin is suddenly abducted from the hospital by mercenaries hired by Elena's (who was kidnapped in the first film) wealthy father. Arkin is blackmailed to team up with the mercenaries and track down The Collector's booby trapped hide out and save Elena from his sadistic rituals."
Marcus Dunstan will return to direct the sequel with a screenplay he co-wrote with long time writing partner Patrick Melton. The film will be shot in real 3D.