Magnet Releasing Grabs REC 2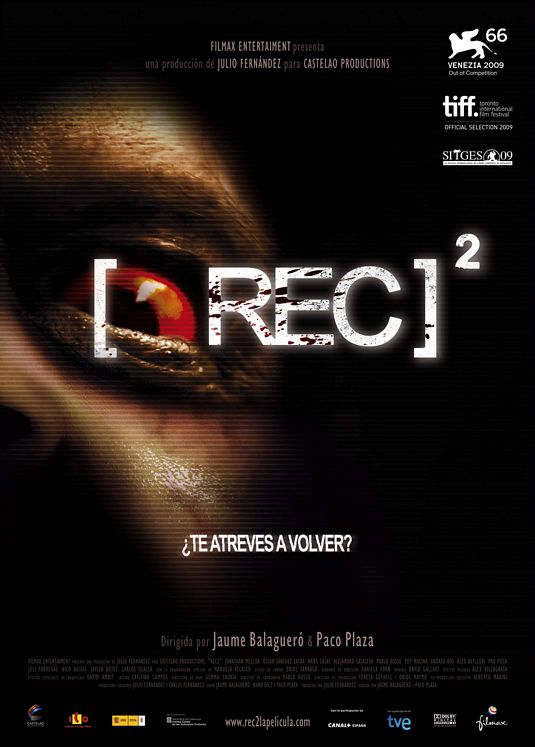 Who loves the creepy ass movie [REC], yeah we pretty much all did! A few days ago it was announced that Magnet Releasing got the U.S. distribution rights to Jaume Balaguero and Paco Plaza's REC 2.
This Spanish import has been floating around out there for a while so this is really good news for the fans out there!
Magnet will release REC 2 in theaters sometime in July so stay put and we'll let ya'll know the date when we find out!
Check out what Magnolia SVP Tom Quinn had to say about REC 2;
"Without a doubt, '[REC] 2' is the scariest film of the year," "Nobody does horror as terrifying as directors Jaume Ballaguero and Paco Plaza. It's a great fit for Magnet."
Source: Bloody-Disgusting

GeekTyrant Homepage