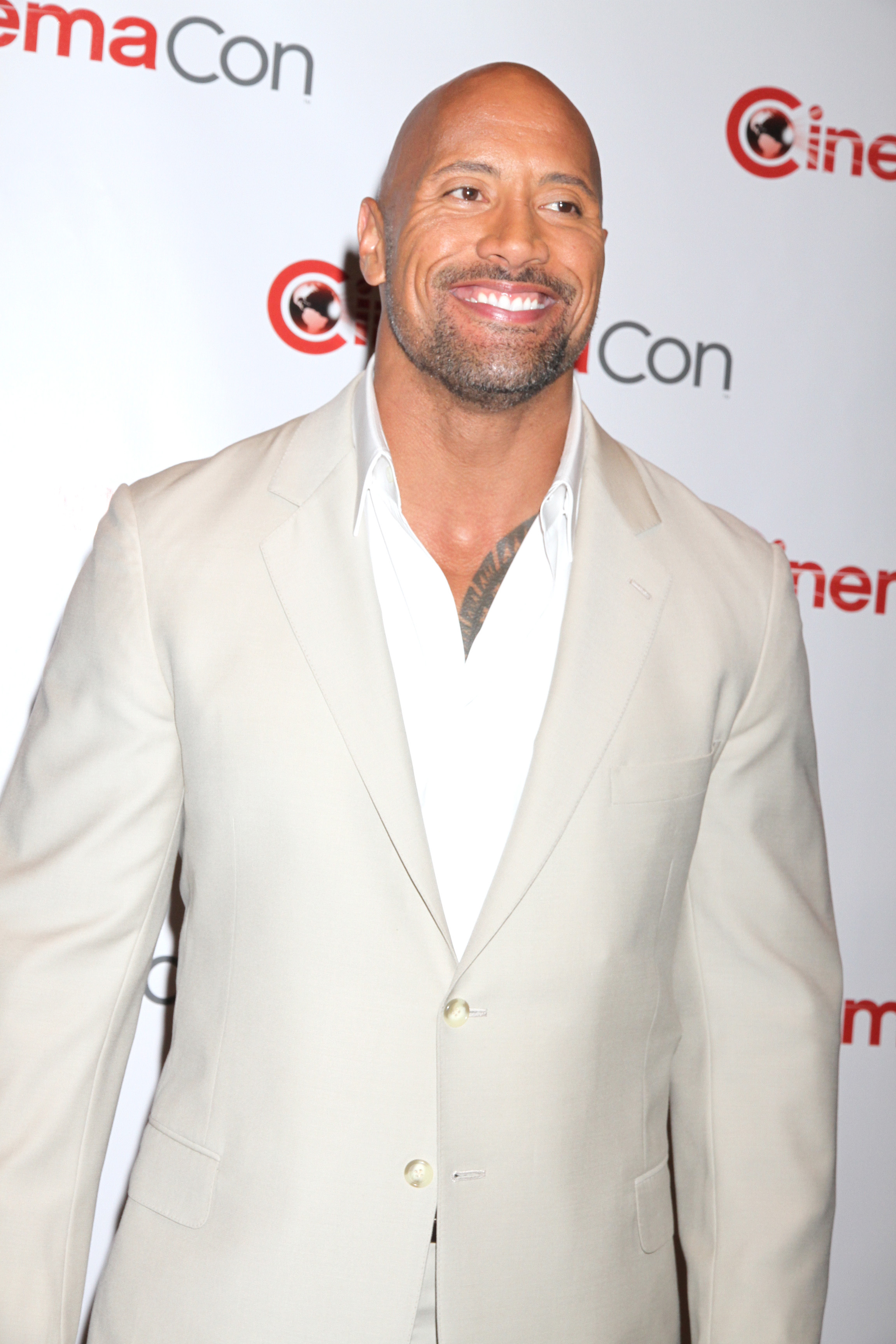 So Dwayne"The Rock" Johnson is kind of distancing himself from the family films as of late and his game plan is working. His next film Fast Five comes out in just a few weeks and has a massive cast. He also talks of his mistakes and what he'd like to do. He talked to MTV about the failure that was Doom and its flaws and if the right video game movie opportunity came along again.
I think if the right one came along. I thought we had an opportunity with 'DOOM.' Didn't work out the way we wanted it to, creatively. But yeah, if the right opportunity came along and the script is good, sure.
MTV asked him what his dream project would be. Eveidently he loves Call of Duty: Black Ops!
[Call of Duty] Black Ops,' that'd be bad ass. Let's make it happen, let's do it," he said. He then added, with a straight face: "That and 'Black Swan 2.
Hey Rock, i know people and we can totally make Black Swan 2 happen bro! Seriously, Johnson talks about if the script is right he'd do it. Call of Duty has raked in the green with its latest offering with over $360 million earned in just the first 24 hours.