The 10 Best Movie Poster Mashups
In the age of the Internet, film fans like us have been able to show our stuff by bringing together different genres and characters together with the help of Photoshop. These are among my favorite movie poster mashups and I hope you enjoy them. Which ones would you like to see made into a movie?
Monsters vs. Aliens
(mashing up Monsters, Inc. and Aliens vs. Predators)
MegaTRON: Legacy
(mashing up Transformers and Tron: Legacy)
The Bounty Hunter
(mashing up The Bounty Hunter and Star Wars)
Snakes on an Airplane!
(mashing up Snakes on a Plane and Airplane!)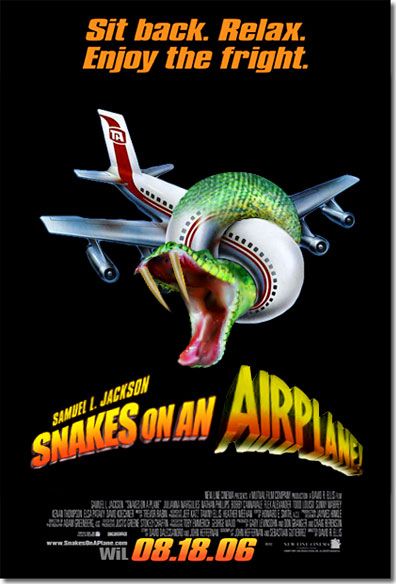 Rise of the Planet Pandora
(mashing up Rise of the Planet of the Apes and Avatar)
No Huggers Attached
(mashing up Alien and No Strings Attached)
The Joker in Real Life
(mashing up The Dark Knight and Dan in Real Life)
DespicableTown
(mashing up Despicable Me and Elizabethtown)
Babe and Me
(mashing up Babe and Marley & Me)
I Now Pronounce You Chuck and Alien
(mashing up I Now Pronounce You Chuck and Larry and Alien)
GeekTyrant Homepage