Emile Hirsch To Join Navy Seal Film THE LONE SURVIVOR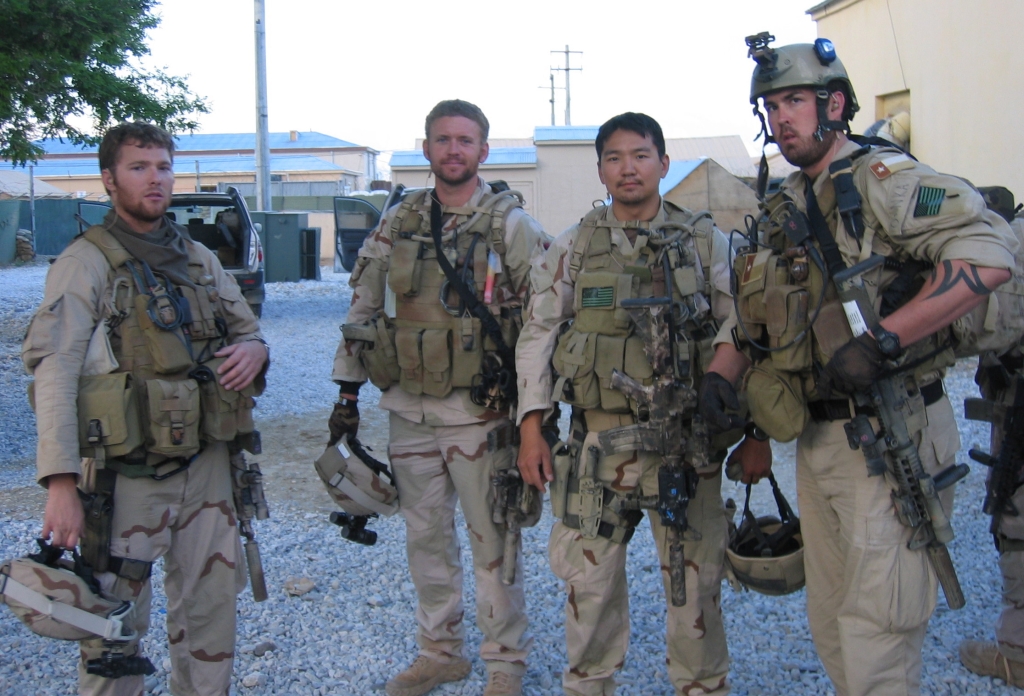 Speed Racer star Emile Hirsch is in talks to join Peter Berg's upcoming Navy Seal movie, The Lone Surivor. I like Hirsch as an actor and this would be a different kind of role for him. He doesn't seem like the badass hard Navy Seal type, but they can turn him into one! Hirsch will join Mark Wahlberg, Taylor Kitsch, and Ben Foster who were previously cast in the film. This movie sounds like it's going to be awesome!
The movie will be an adaptation of the book by Navy SEAL Marcus Luttrell who will be played by Wahlberg in the movie. It "tells the harrowing story of how Luttrell and his Navy SEAL team members fought to stay alive after being ambushed in Afghanistan in 2005 by Taliban forces during a covert mission in the Hindu Kush mountain region, where the team went to kill a terrorist leader. Film 44 partner Sarah Aubrey, Akiva Goldsman, Barry Spikings are producing with Emmett/Furla's Randall Emmett and George Furla, and Wahlberg and Stephen Levinson." Berg explained a little further in a interview with Deadline saying,
"Bin Laden's death has cleared the way for this, a movie that will be an unapologetically patriotic film that honors and pays homage to an incredible group of badass guys who do this," Berg told me last May. "The mission was similar to the assassination mission that got bin Laden, but things got complicated when they ran into three kids and an old man. Under the rules of engagement, they could have killed them, but they decided to let them go and take their chances, even though they knew these people would likely talk." Shortly after, the mission had to be aborted when the SEALs found themselves under fire from about 250 Al-Qaeda soldiers. When the dust cleared — and after a rescue helicopter was blown up by a rocket-propelled grenade, 15 SEAL members were killed, and the lone survivor was Luttrell. "A massive land assault was carried out, but by then Marcus was brought to shelter by an Afghan tribe that fought off the Taliban until Luttrell could be rescued," Berg said. The team's leader, Mike Murphy, was posthumously awarded the Congressional Medal of Honor.
I can't wait to see how this movie turns out! I'm a huge fan of the military services, and I enjoy hearing the stories from those people that have served out country. This sounds like a truly inspiring story, and I think Berg will do a great job bringing it to life on the big screen.
GeekTyrant Homepage