Awesome Sci-Fi Animated Short - THE GUARDIANS TALE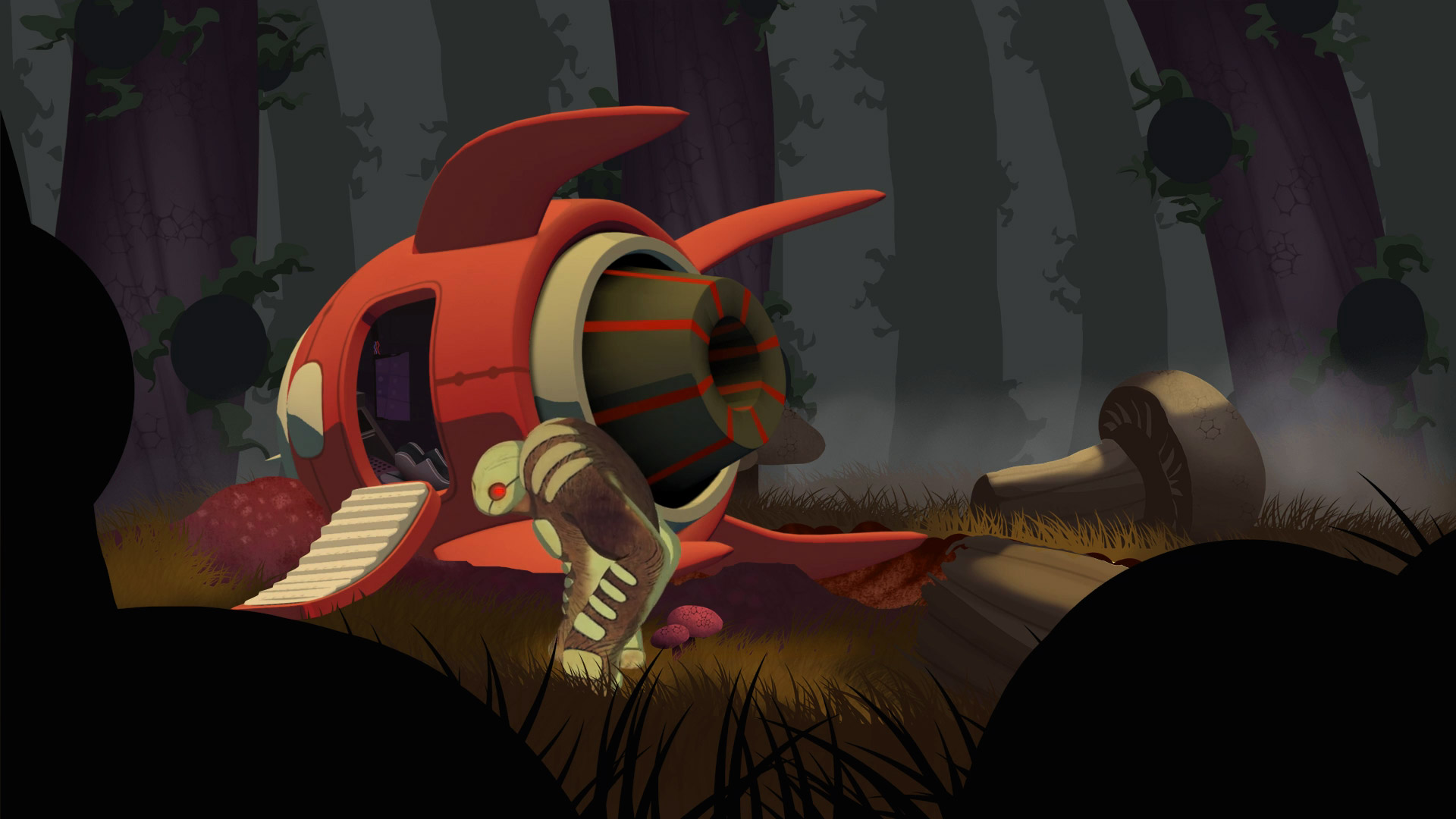 Here's another awesome animated short film for you to watch! This movie is called The Guardians Tale, and it's kind of like a sci-fi version of Beauty and the Beast, but with a great dark twist to it. I loved the story, and it's told incredibly well. The art and animation are also absolutely beautiful. Here's the synopsis:
On a lonely alien planet shrouded in mystery, an ominous beast guards a powerful treasure. One day he receives an unexpected guest - A seemingly innocent girl crash lands on his world. The two will forge an unusual friendship, and teach one another that looks can indeed be deceiving.
The film was co-directed by Gordy Higgins, Ryan Zujic, and Christoffer Klungerbo. I hope you enjoy it!
GeekTyrant Homepage