8 BIT - Action-Packed Video Game Inspired Animated Short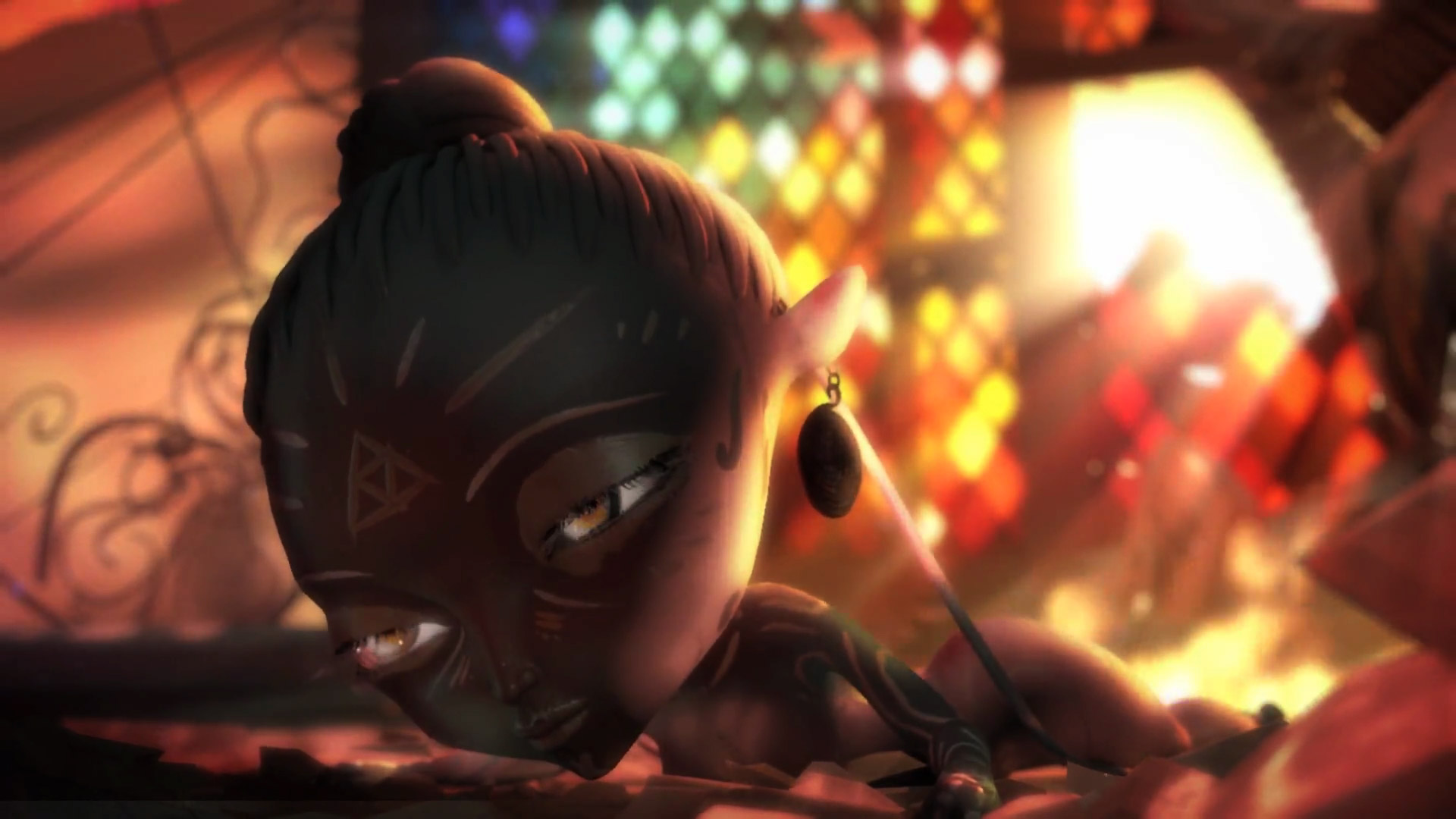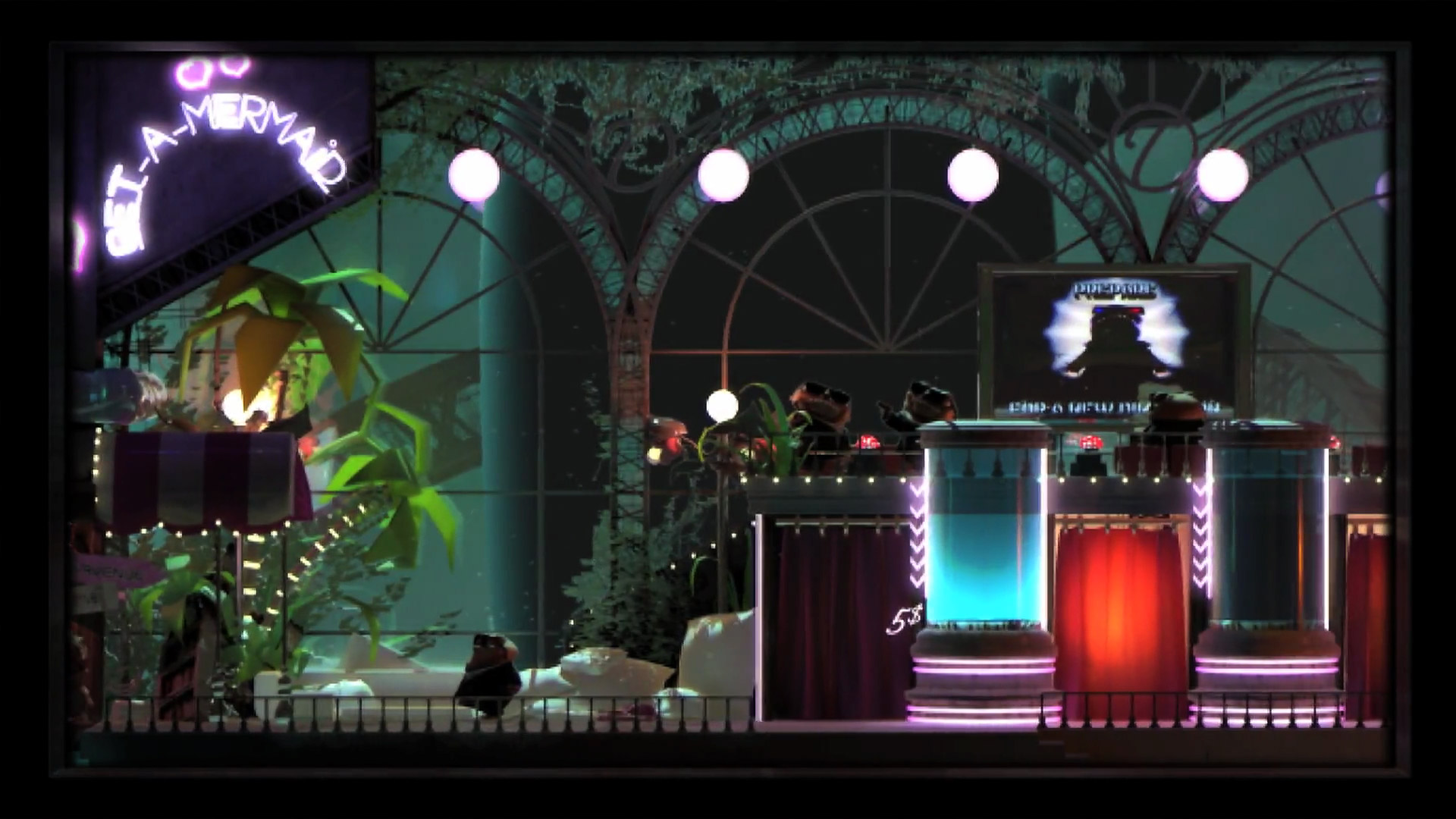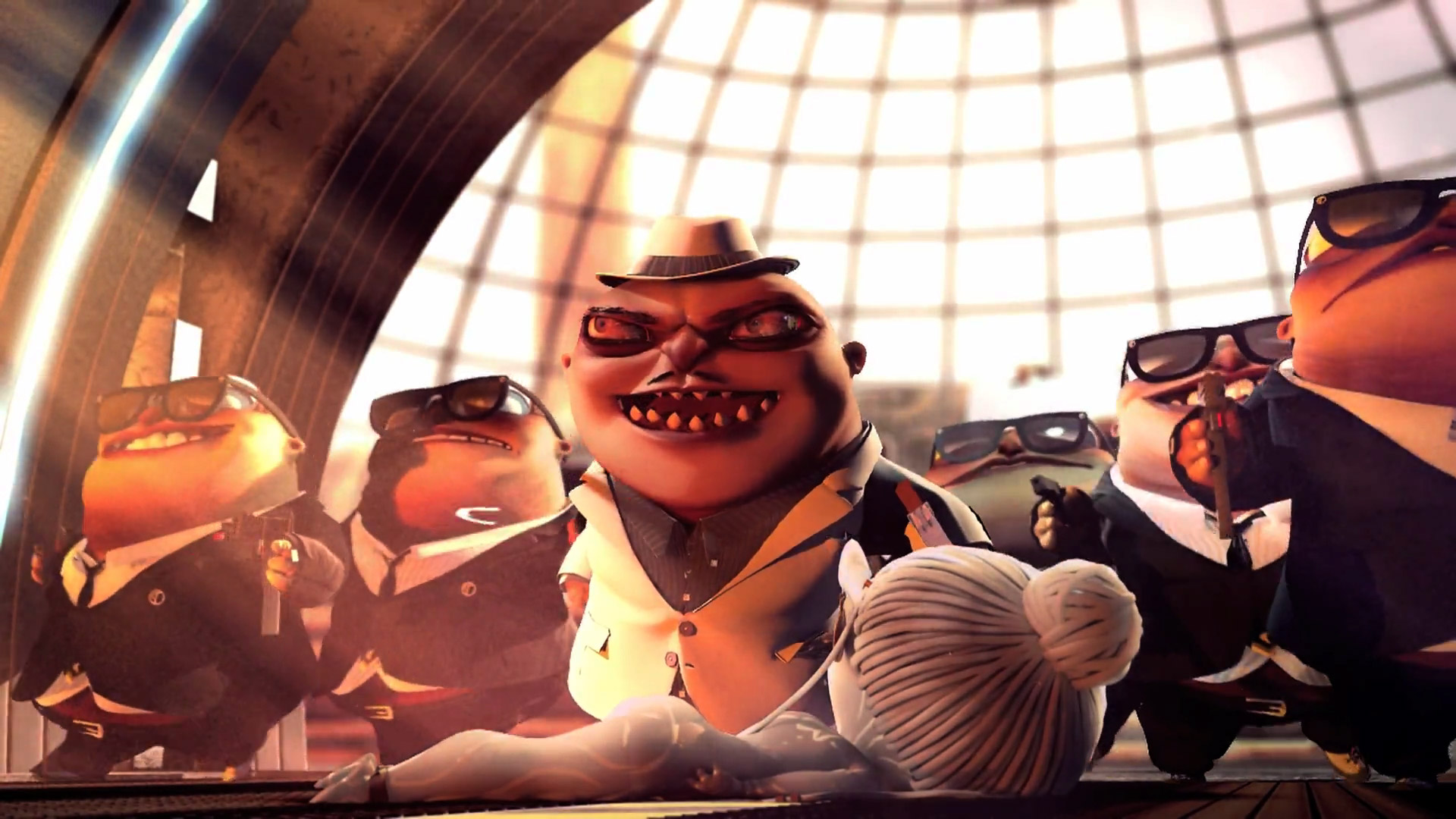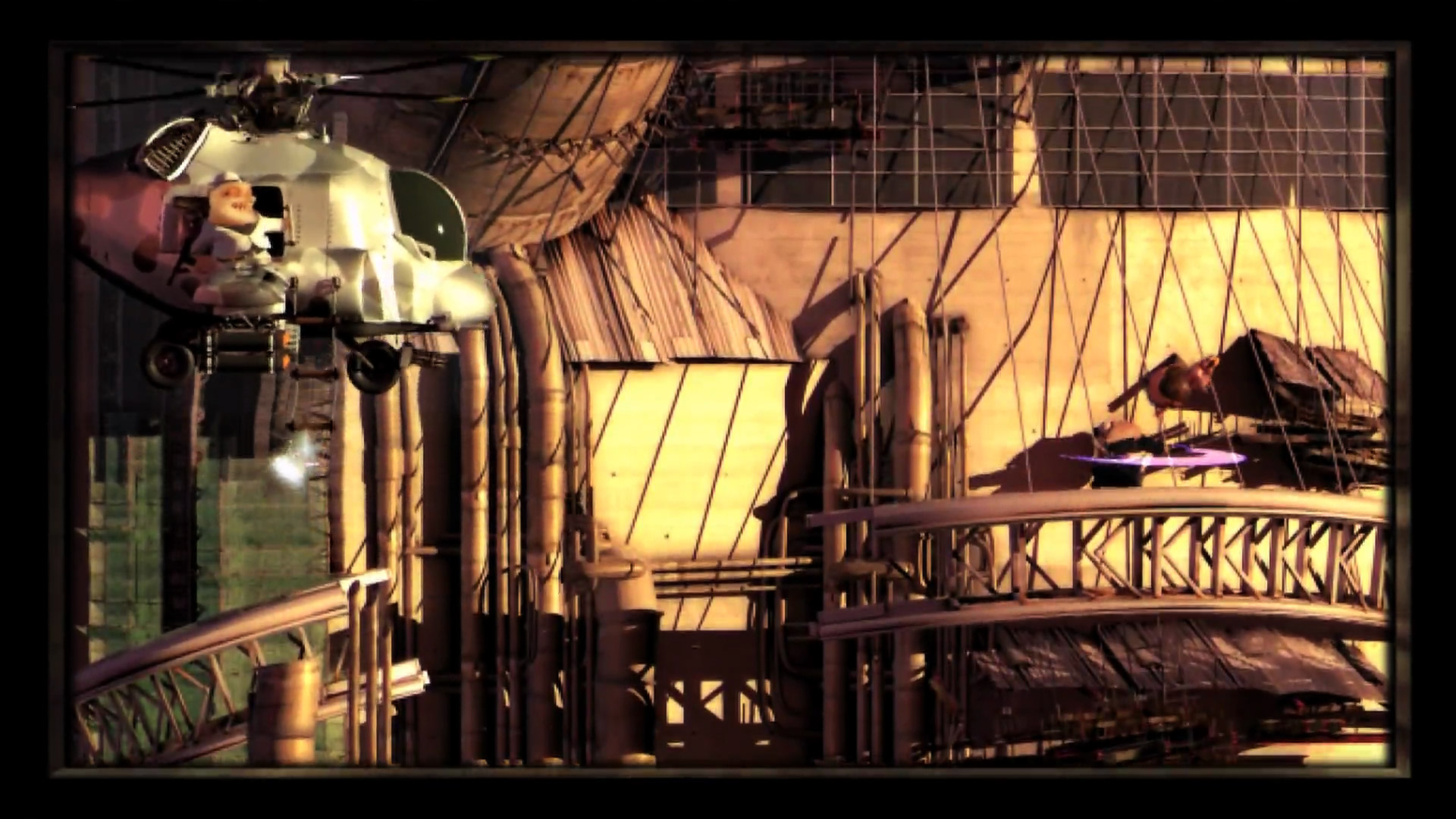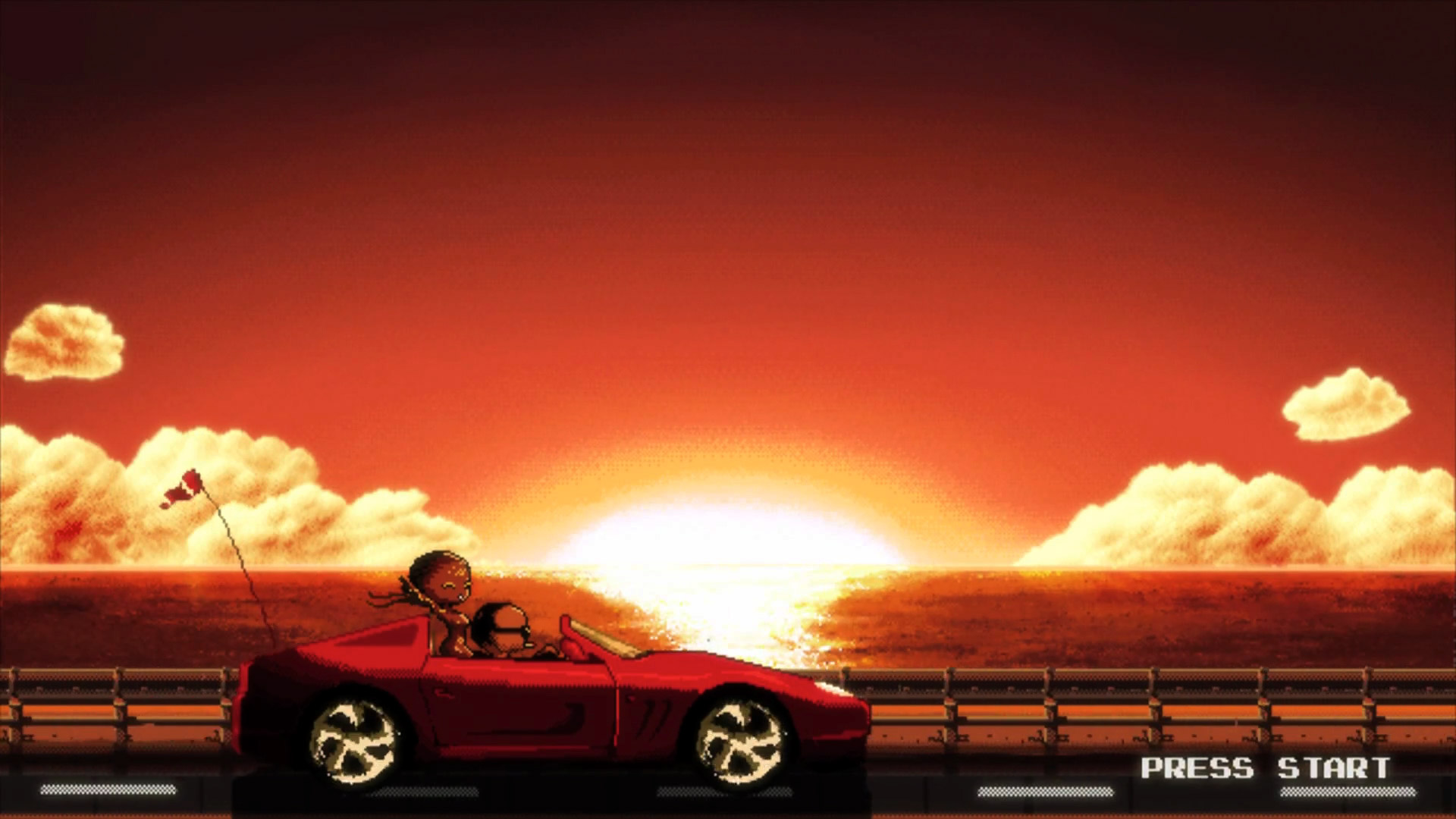 This short film 8-Bit is a couple of years old, but I came across it recently and thought I'd share it with you just in case you haven't seen it yet either. It's actually a really fun action-packed animated short. It follows the adventures of an 8-Bit hero in a high def world trying to take down the big bad boss man. I assume the reason why the main character is in his underwear with bloodshot eyes is because he represents the gamer playing the game.
The short was directed by Valere Amirault, Jean Delaunay, Sarah Laufer, and Benjamin Matterne. Enjoy!
GeekTyrant Homepage