3-Foot-Tall LEGO PACIFIC RIM Jaeger Piloted by Minifigs
I never get tired of seeing wonderous creations made of LEGO. These photos show off a 3-foot-tall Jaeger robot inspired by Guillermo del Toro's Pacific Rim. It was created by LEGO artist Jason Corlett, who used 5,000 bricks and spent 70 hours to build the giant robot. One of the things I love about it most is that it is piloted by minifigs.
This is the Russian Jaeger known as Cherno Alpha. I wonder if Corlett has any plans of building any more because he totally should! I love the amount of detail that went into this.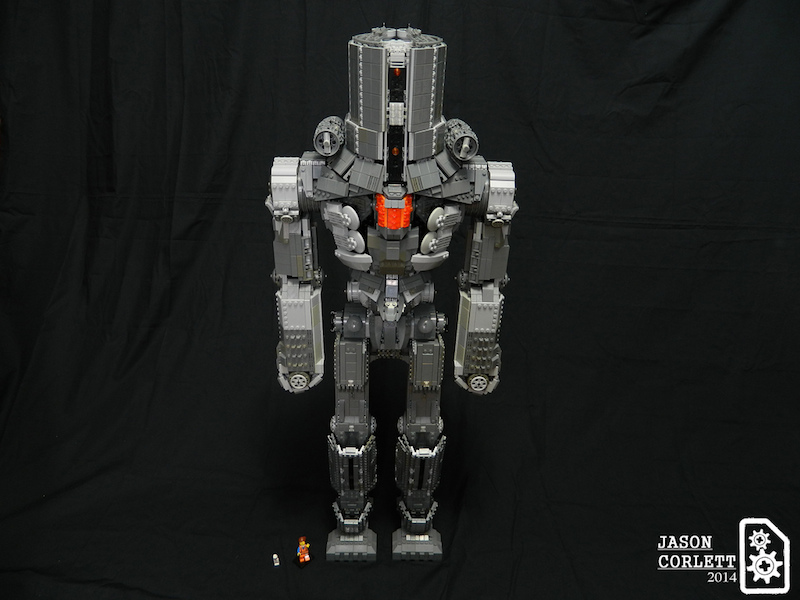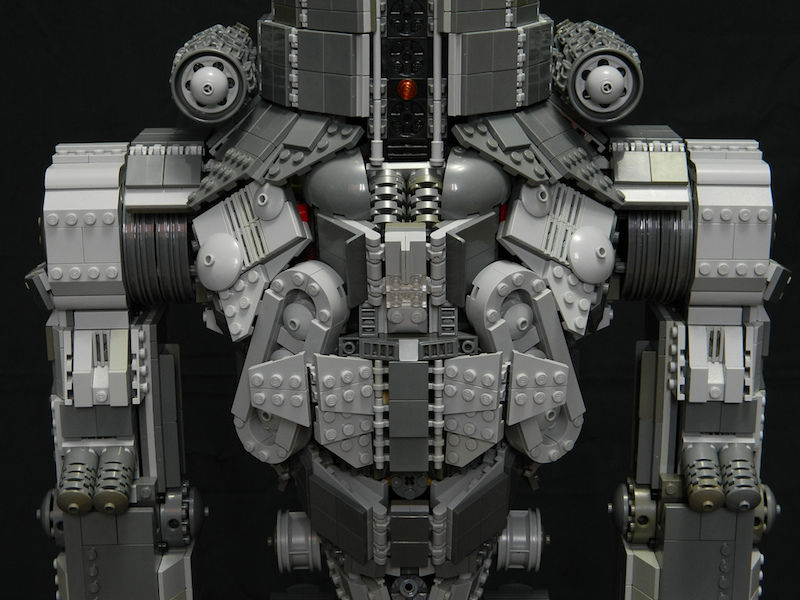 GeekTyrant Homepage