5-Foot-Long LEGO USS Enterprise Built with 18,000 Bricks
This LEGO 5-foot-long replica of the NCC-1701 USS Enterprise is simply stunning. It was created by Chris Melby over the course of 8 months using 18,000 LEGO bricks. One of the crazy things about this thing is the fact that it hides all of the little LEGO studs. That's not easy to do with any LEGO model build. He talked about the build, saying:
"I realized that to truly capture the essence of something complex with bricks, it would have to be with layers. So, with that idea in hand, I slaved back and forth in these key areas to find the ultimate combination of structure and style, grain and layer, until I was finally satisfied I had represented this iconic vessel."
I don't have the patience to do anything like this, but Melby freakin' killed it, and gave us something jaw-droppingly cool.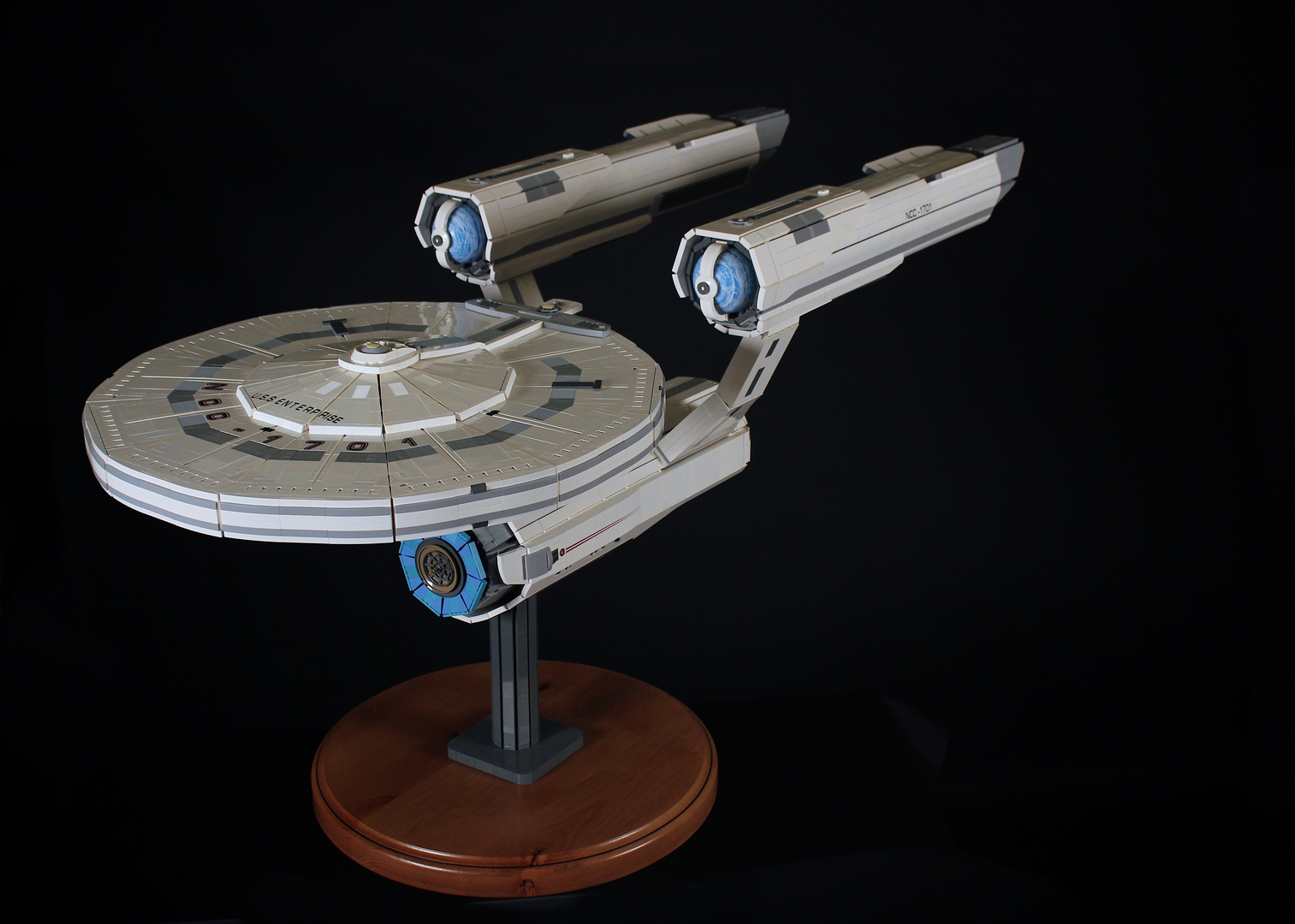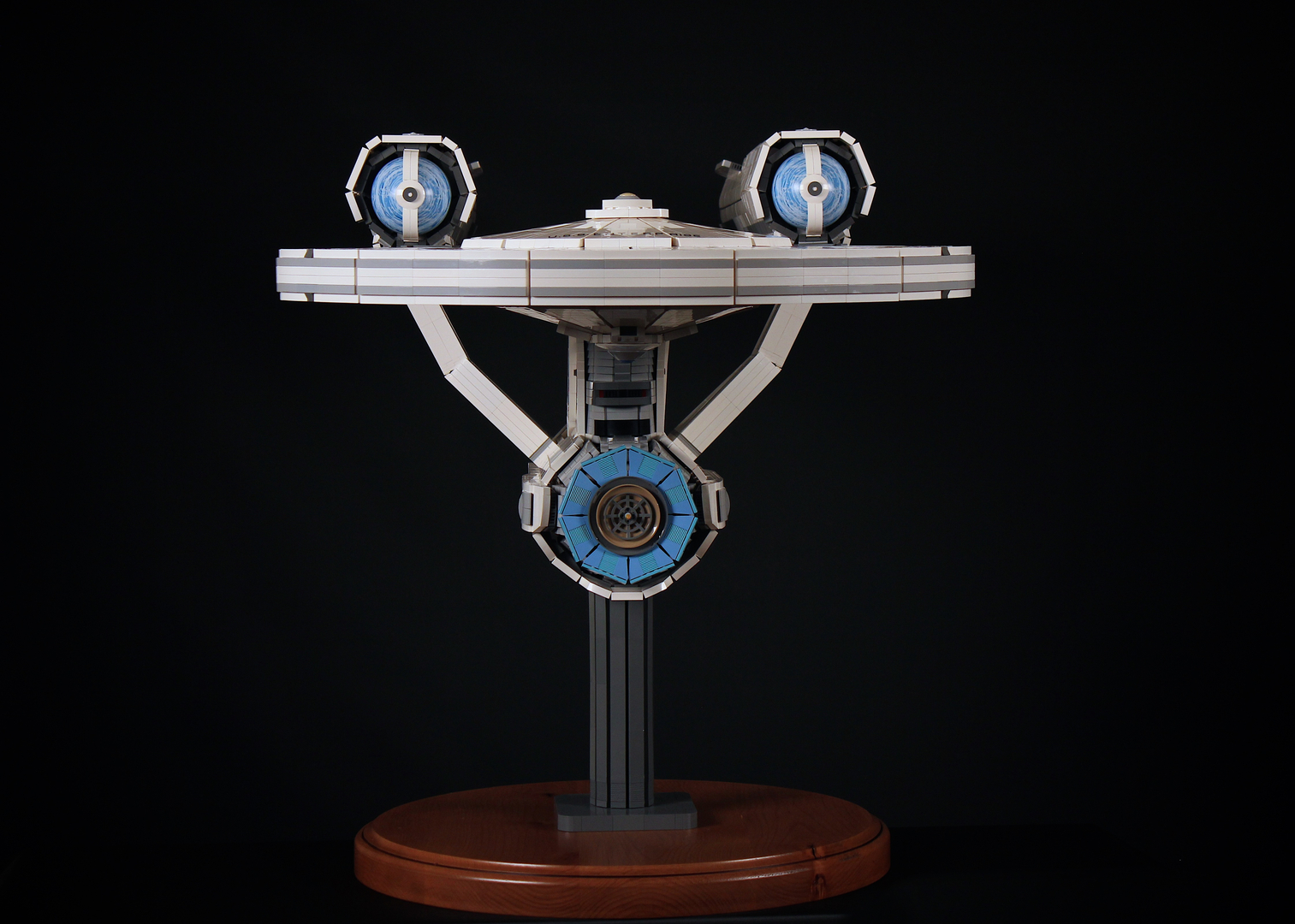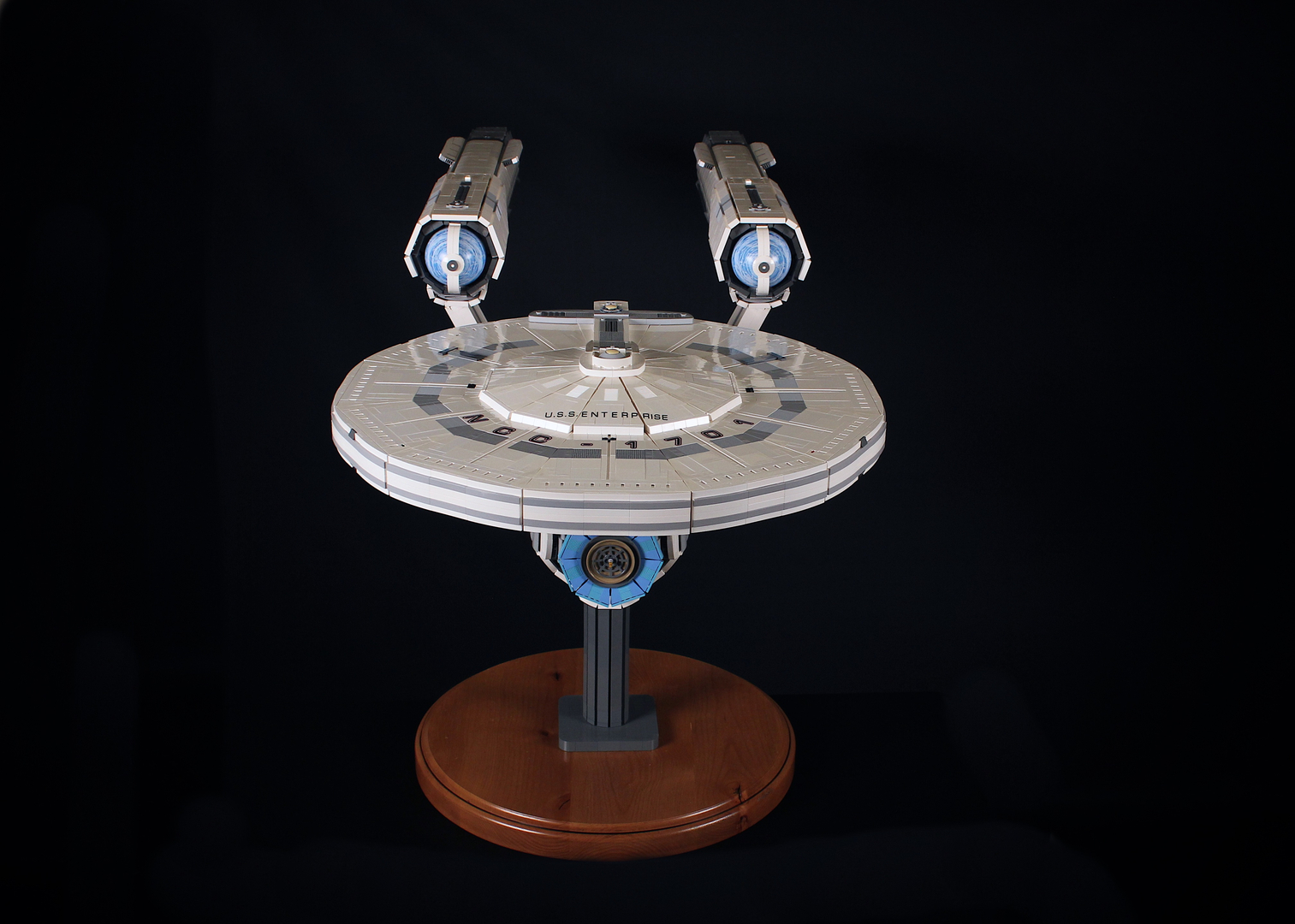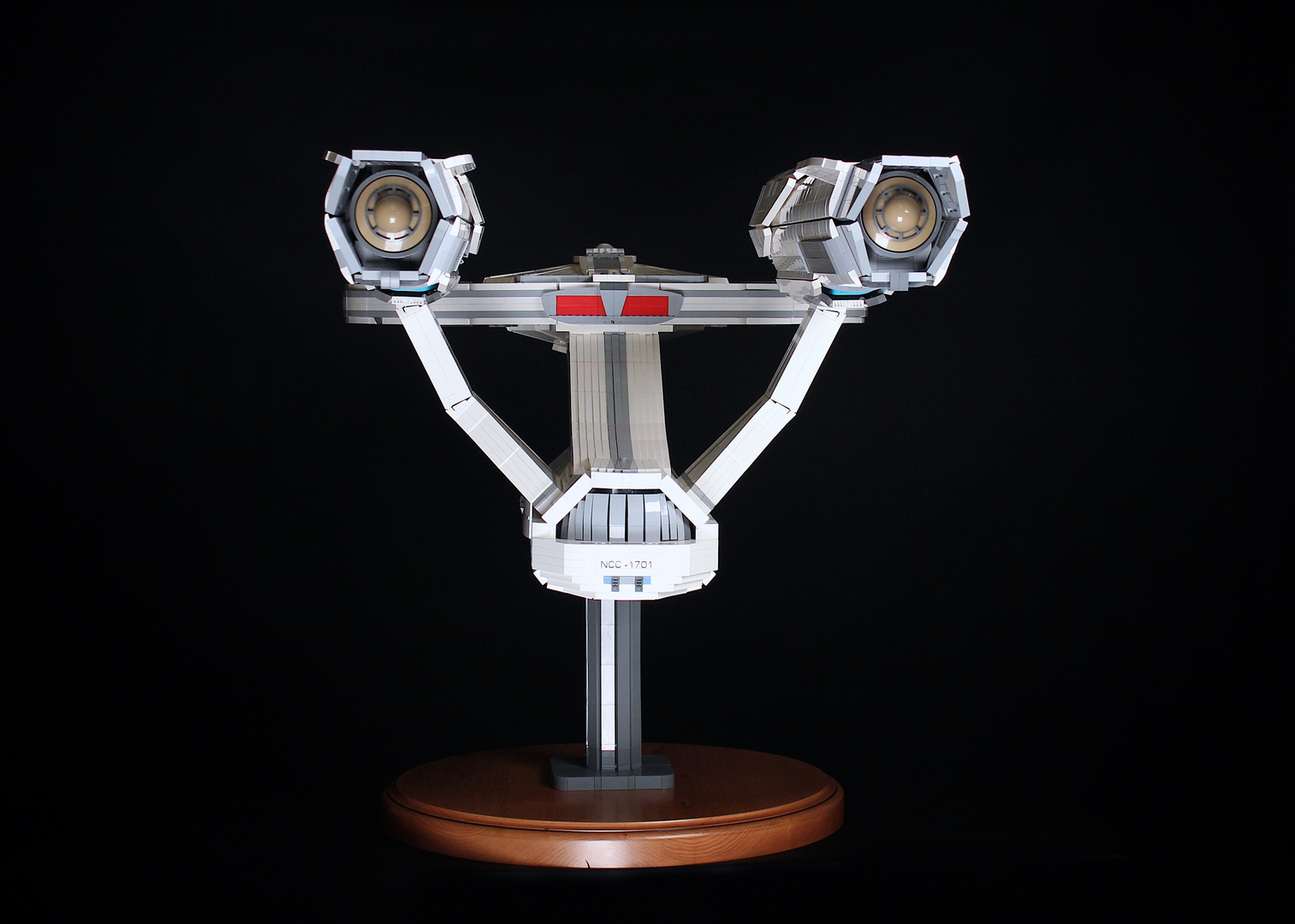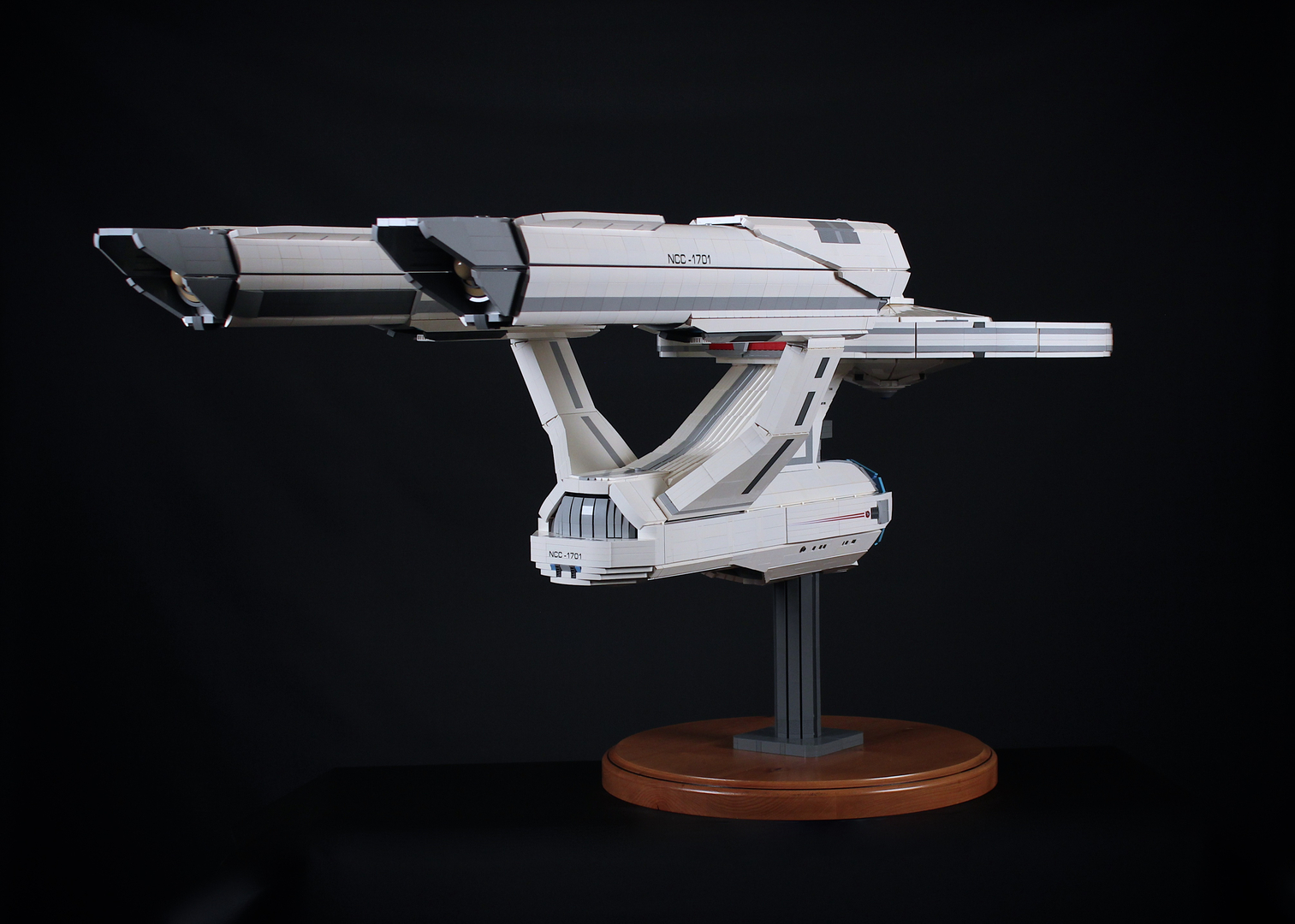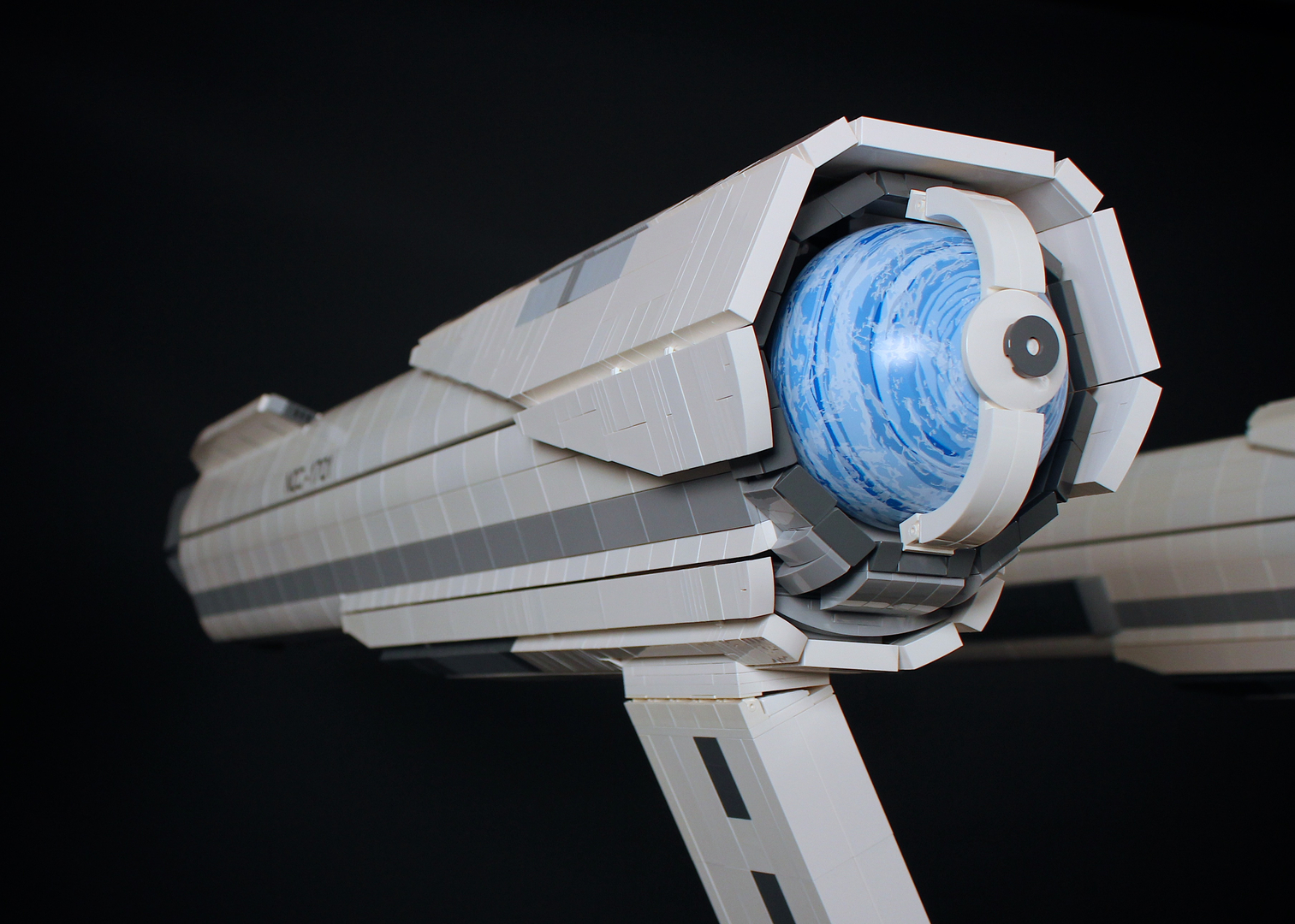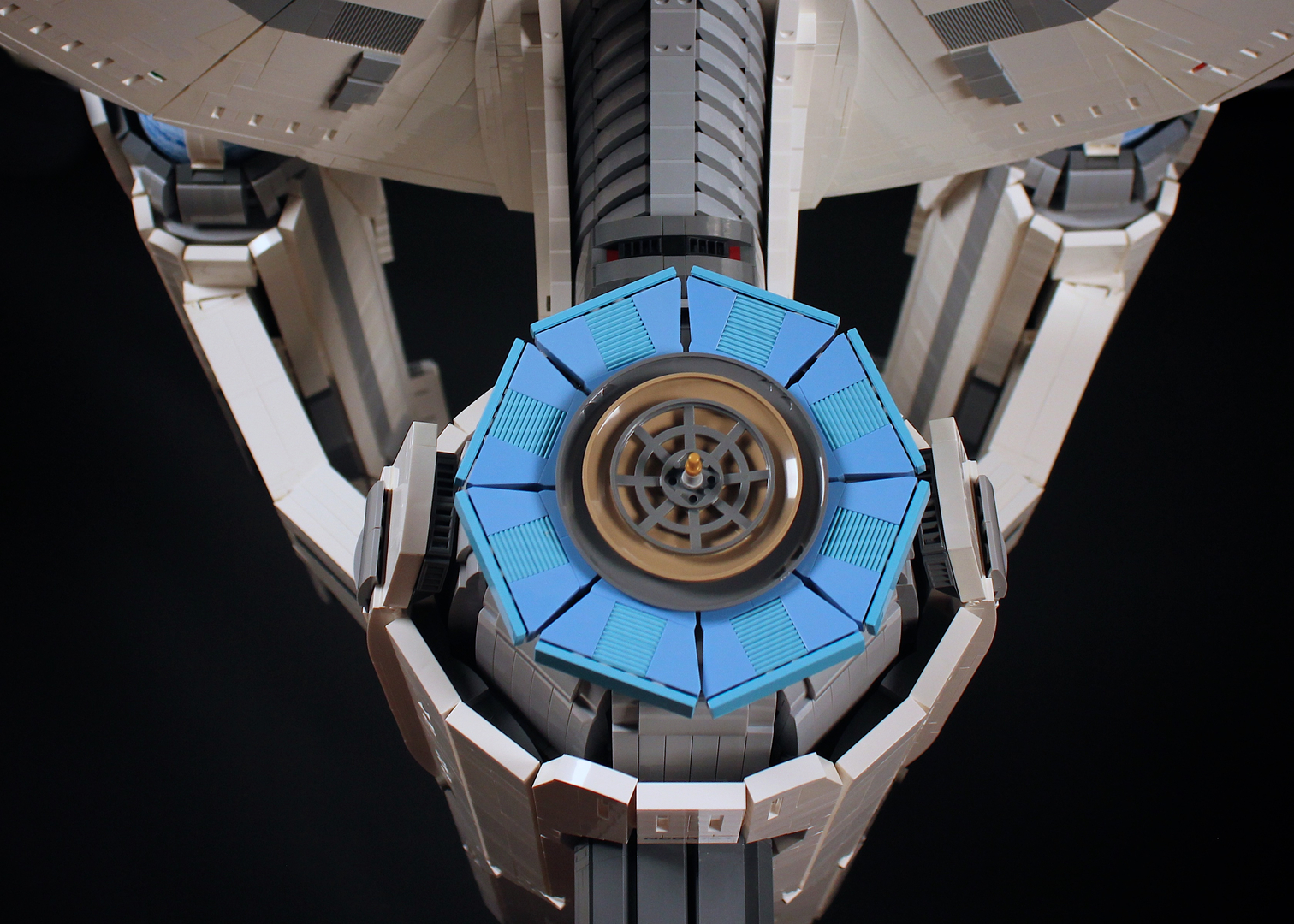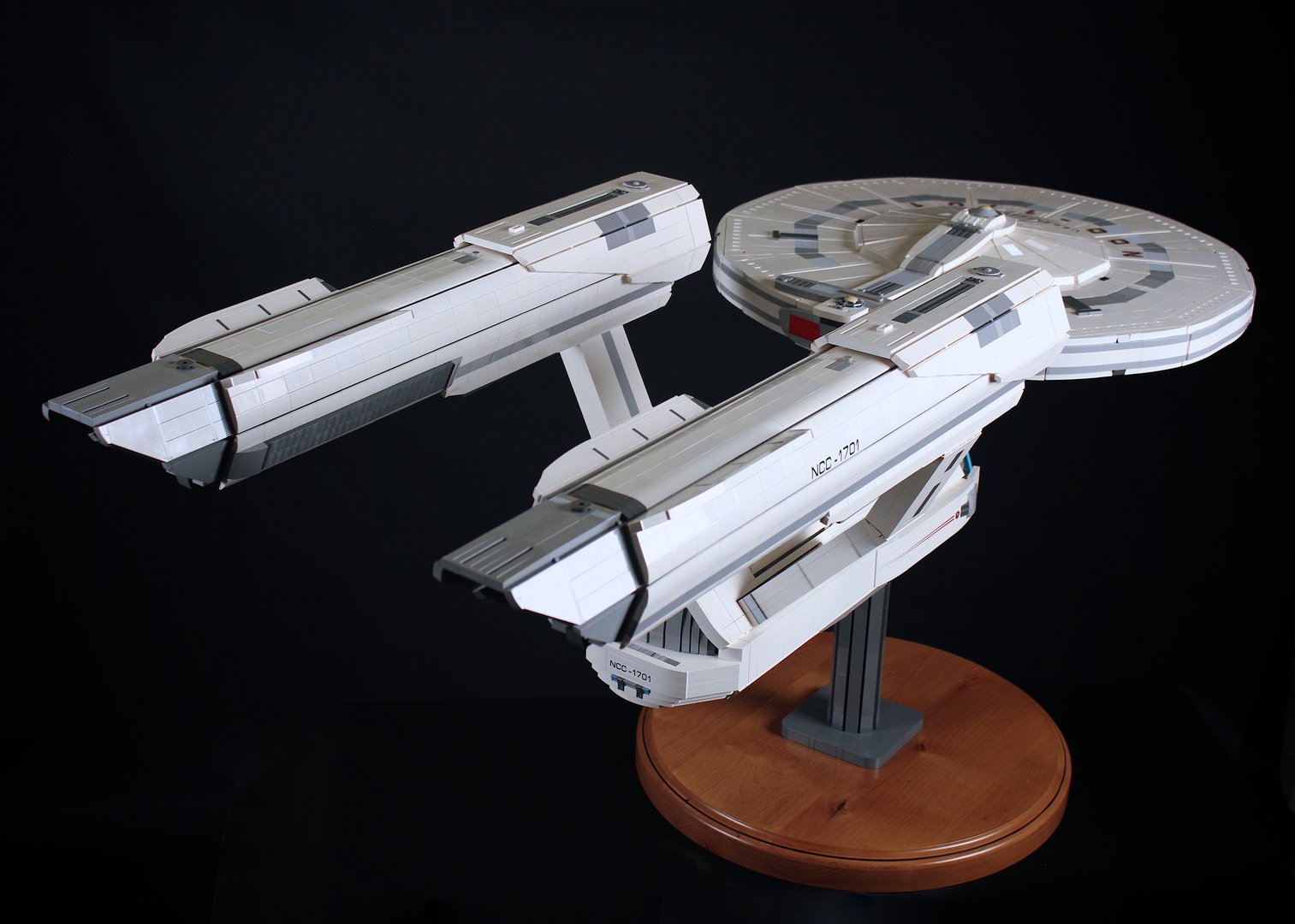 GeekTyrant Homepage