Custom-Made GHOSTBUSTERS Kids Ecto-1 Cozy Coupe
Some lucky kid gets to live out a couple of years of his or her childhood in this amazing custom made Ghostbusters Ecto-1 Cozy Coupe. It comes from Redditor tabres, and it includes flashing lights, a license plate, and more. This is what the creator had to say about it,
"I had a nephew born recently and wanted to give him a unique gift. I'm a big car guy and my brothers and I loved Ghostbusters growing up and this seemed super appropriate to come from me.

"$5 spent on Craigslist netted me an old, worn out Cozy Coupe to transform. Granted it needed a lot of work - suspension work and shocks, brakes, brake pads, lining, steering box, transmission, rear-end, new rings, mufflers, and a little wiring…"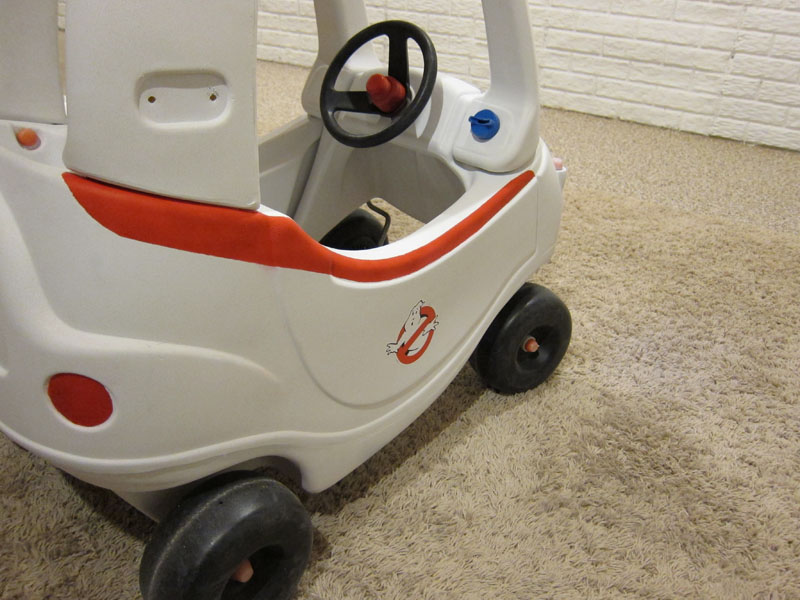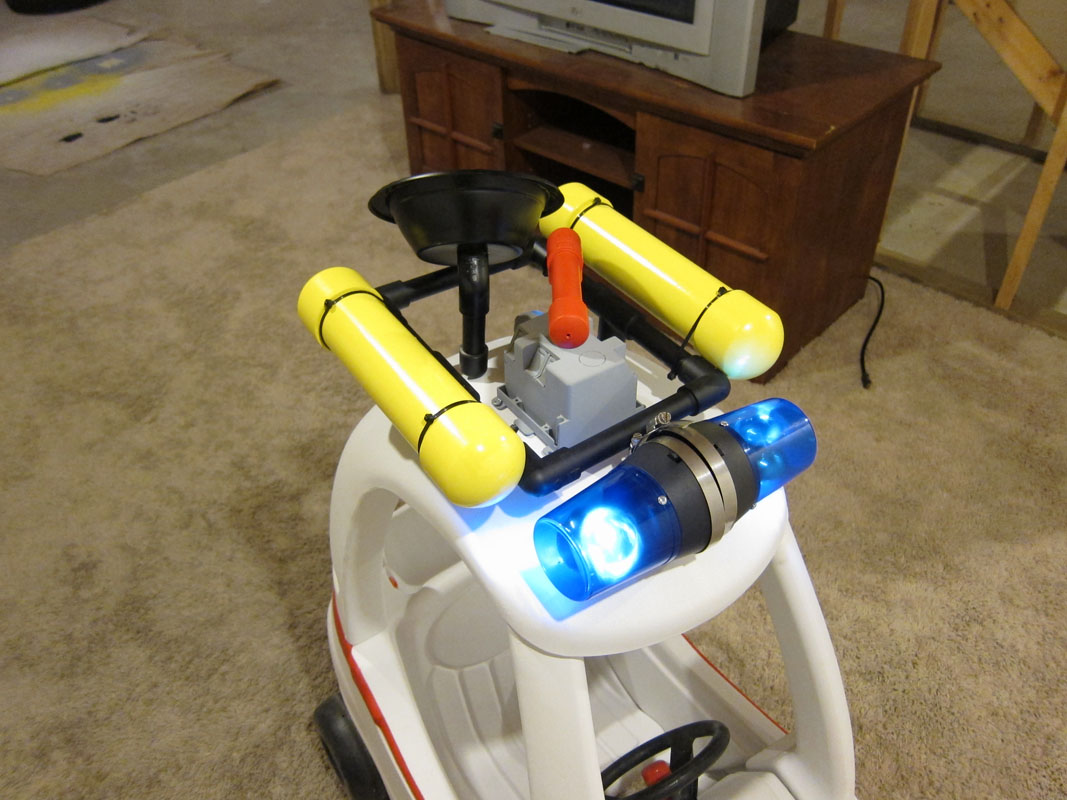 GeekTyrant Homepage