First Look at Hugh Jackman as Blackbeard in PAN
Another Peter Pan movie? Yes, it's titled Pan and comes from director Joe Wright, who has done some great films like Hanna, Pride & Prejudice, and Atonement. It stars Levi Miller as Peter Pan and Hugh Jackman as Blackbeard.
What about Captain Hook? Apparently in this movie he isn't yet a captain and does not have a hook for a hand. Garrett Hedlund will play the now oddly named Hook who is said to have an Indiana Jones-type swagger about him.
When does this take place? It's prequel telling of the well known story of Peter Pan and Wendy.
When does the movie come out? July 17th, 2015 (USA).
Source: EW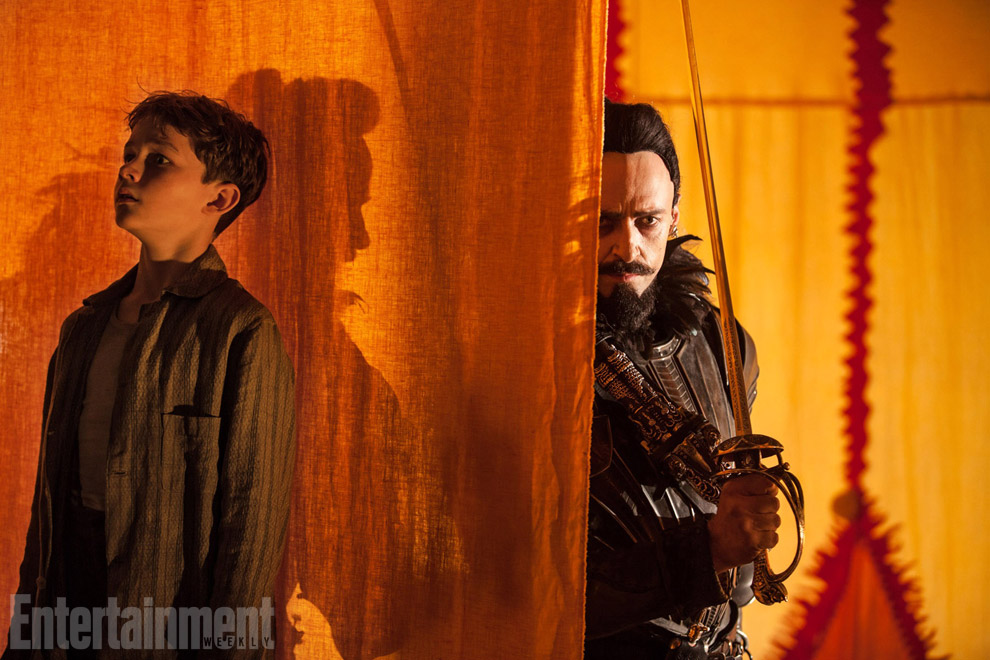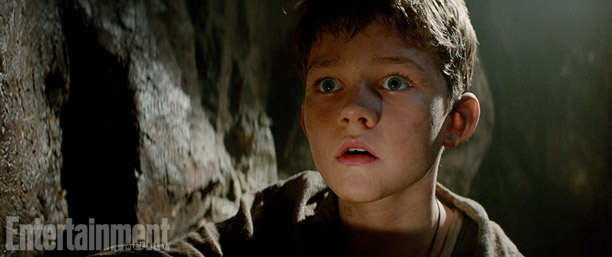 GeekTyrant Homepage