GAME OF THRONES "Beautiful Deaths" Art Series
Here's a great Game of Thrones art series called "Beautiful Deaths," which is an ongoing project being created by Robert Ball. As you can see, they are inspired by some of the iconic deaths from the fantasy series.
"Survive the realm all over again with 'Beautiful Death,' Robert Ball's artistic interpretation of the most iconic deaths from the first three seasons of Game of Thrones. Whether by direwolf, dark magic, dragon or blade, feast your eyes on the preview below. Experience the complete episode-by-episode illustrated series and submit your own creations at BeautifulDeath.com."
There are more illustrations coming so make sure to check BeautifulDeath.com.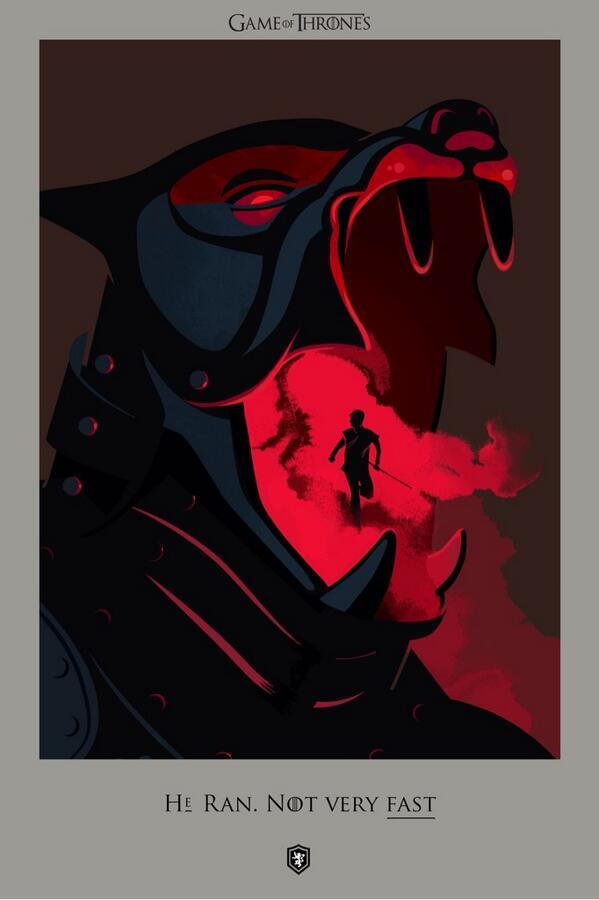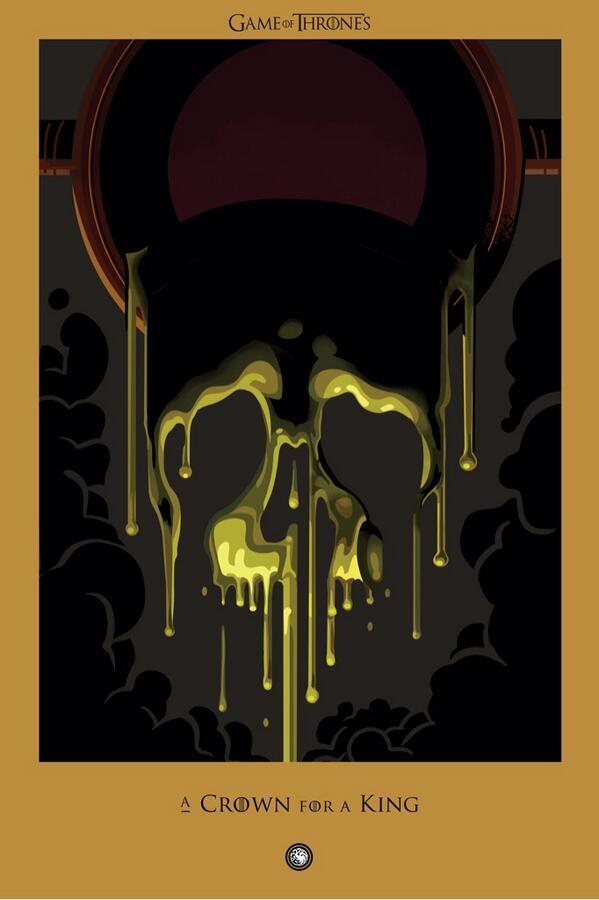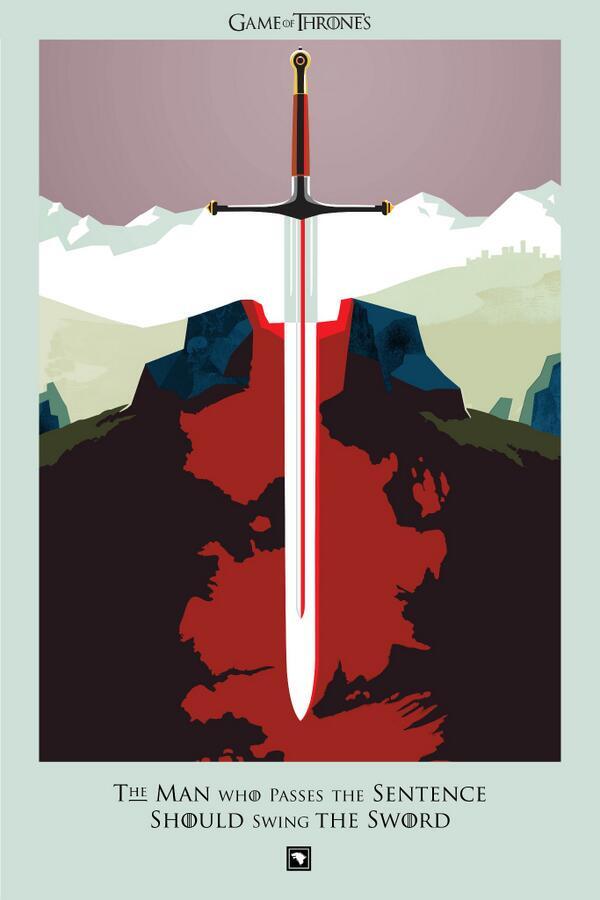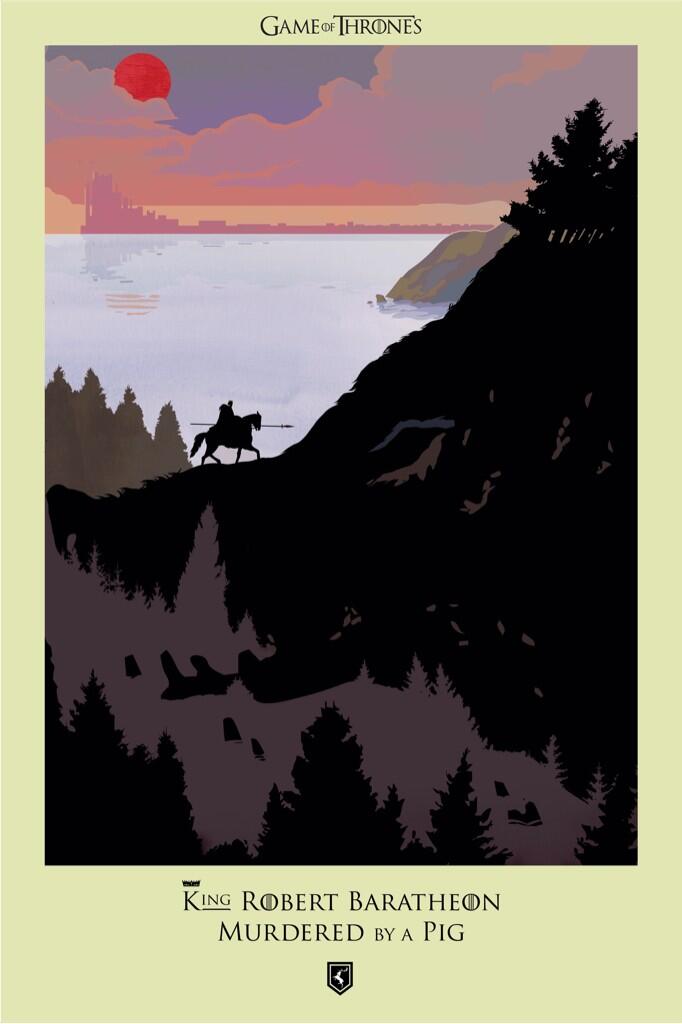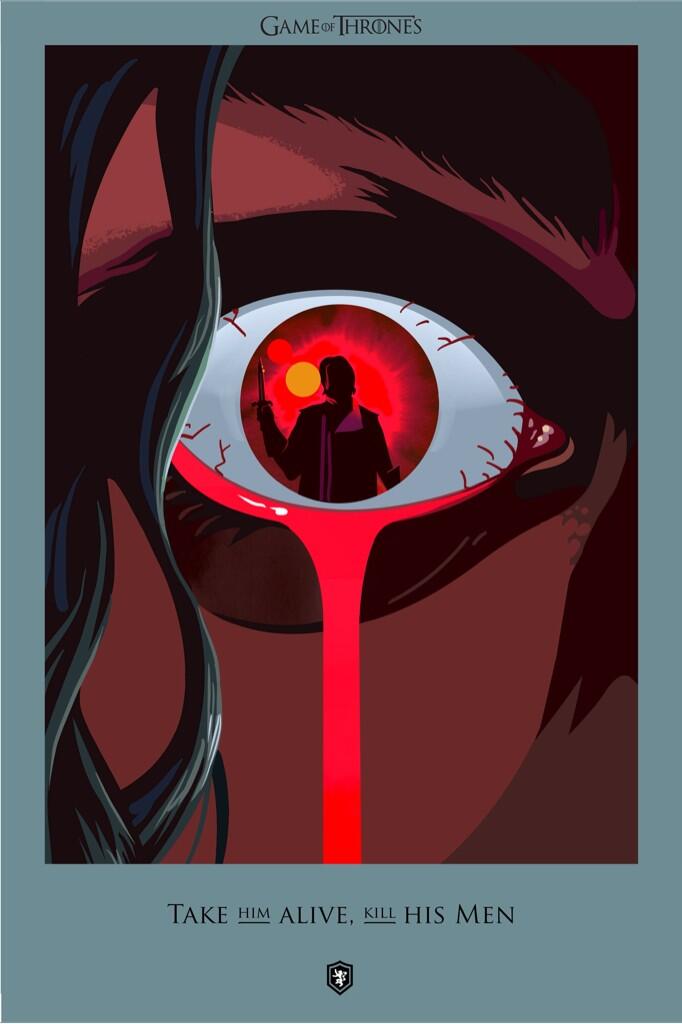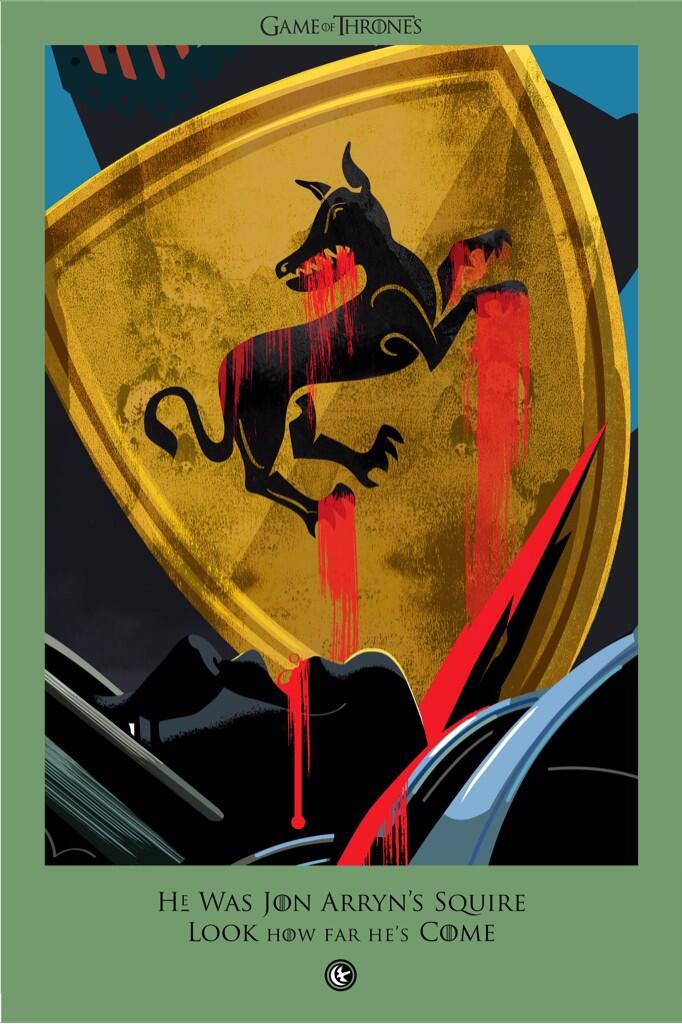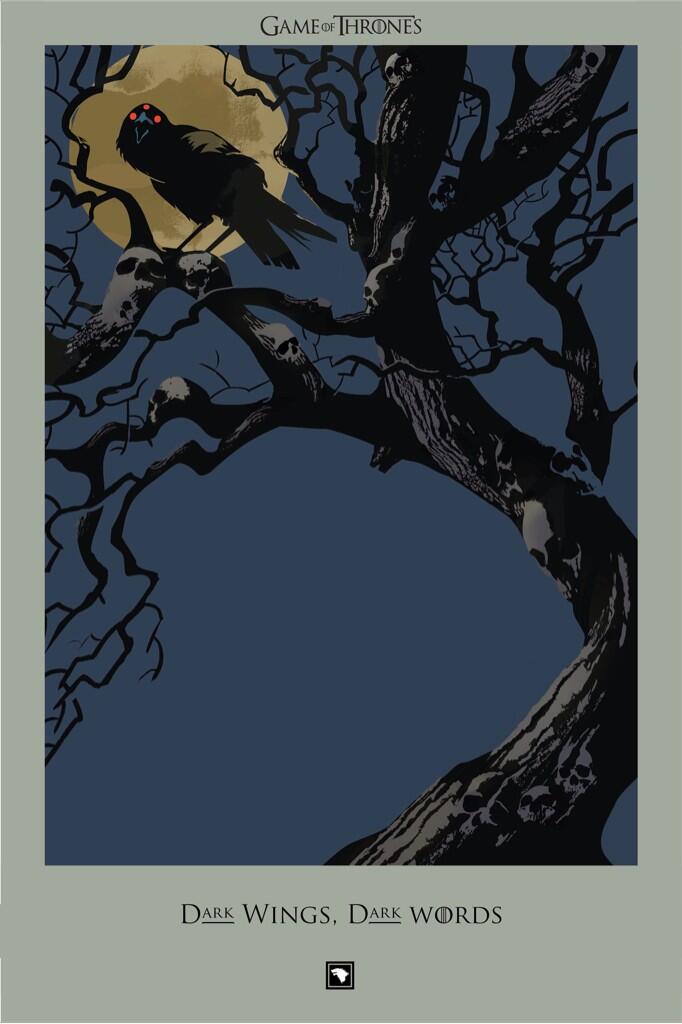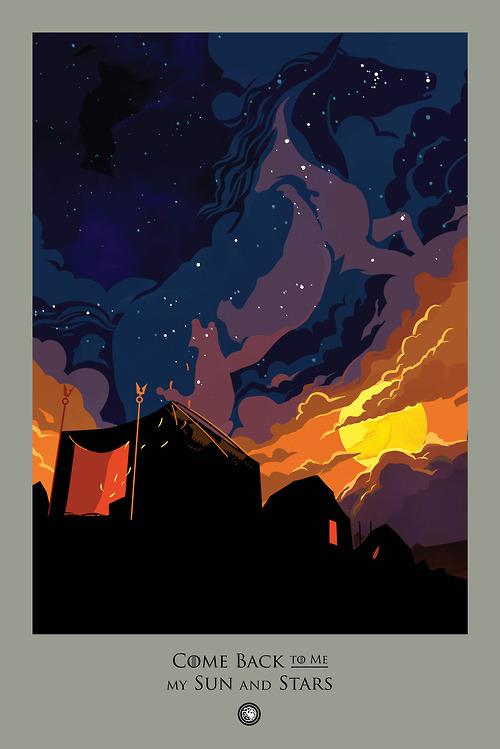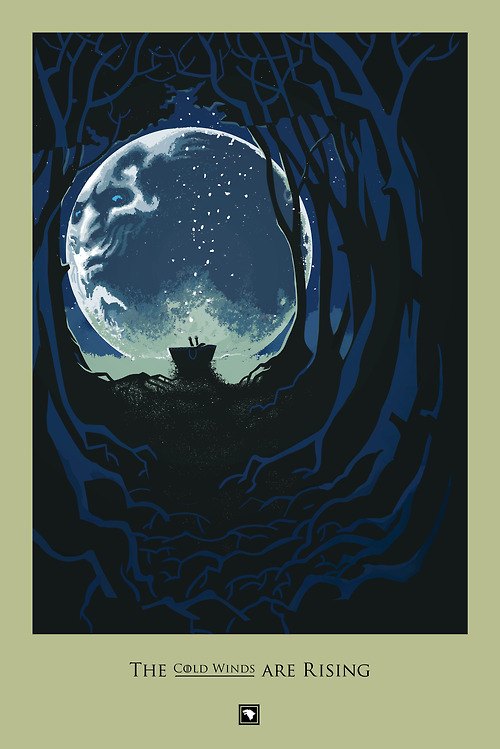 GeekTyrant Homepage