THE HUNGER GAMES: MOCKINGJAY – PART 1 - Motion Poster, Photos, and Video
Lionsgate has started the long road of marketing for The Hunger Games: Mackingjay - Part 1. Today the studio released a motion poster, five photos, and a video interview with Julianne Moore talking about the film.
I assume we'll get our first trailer for the film in a couple months. There's a good chance that they might debut it at Comic-Con. I've been enjoying these movies, and I'm looking forward to seeing how these final two films turn out.
The movie stars Jennifer Lawrence, Josh Hutcherson, Liam Hemsworth, Woody Harrelson, Elizabeth Banks, Julianne Moore, Jeffrey Wright, Jena Malone, Sam Claflin, Philip Seymour Hoffman, Stef Dawson, Donald Sutherland, and Willow Shields. It's scheduled to be released in theaters on November 21st, 2014.
Make sure to head on over to TheHungerGamesExclusive.com to see more stuff because there's a lot we couldn't include in this post.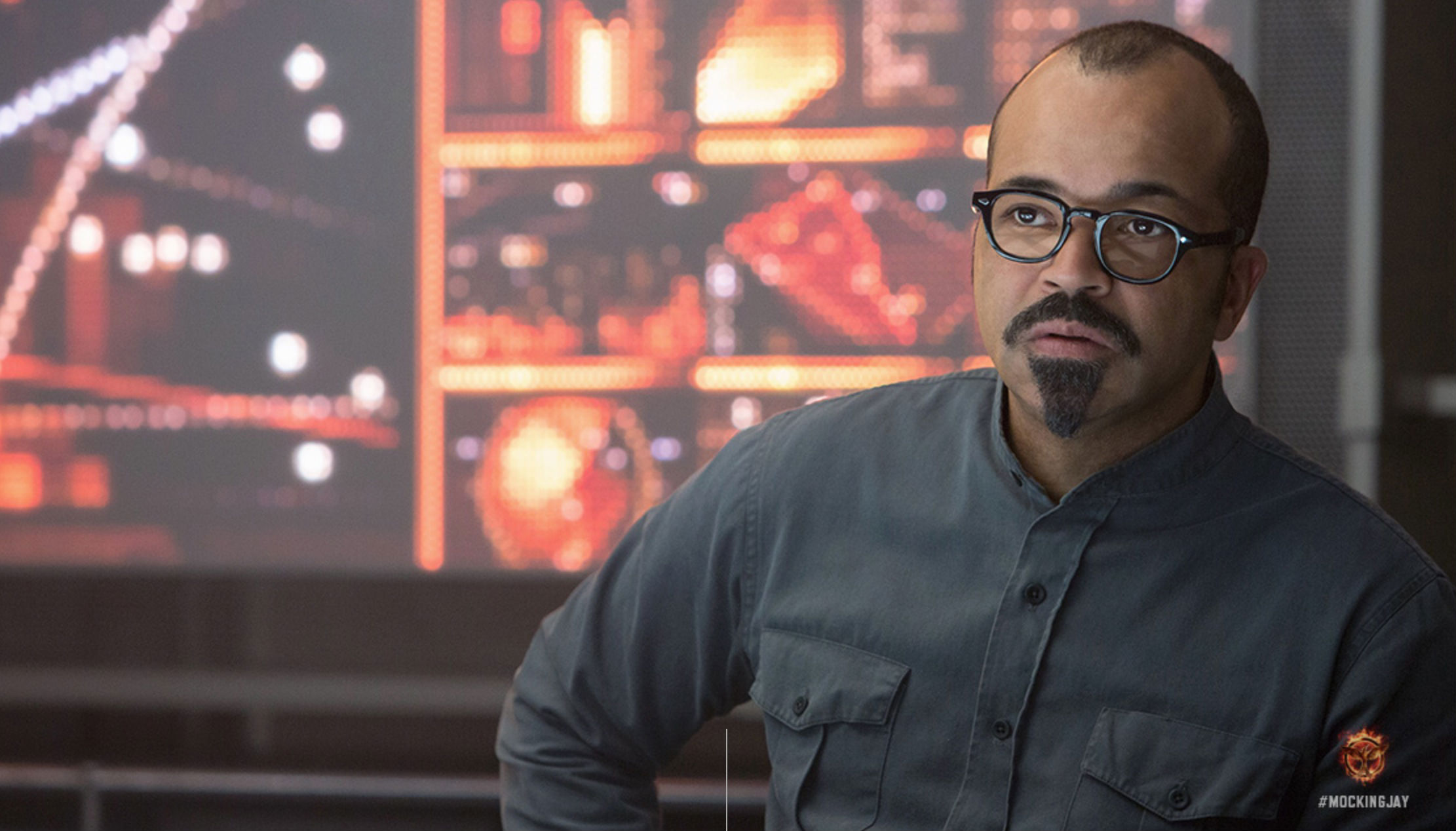 GeekTyrant Homepage