Star Wars: Imperial Credit
Olivier Marchand has created a 30"x49" Star Wars themed art piece of a huge Imperial credit. It features Grand Moff Tarkin and is full of resplendent details.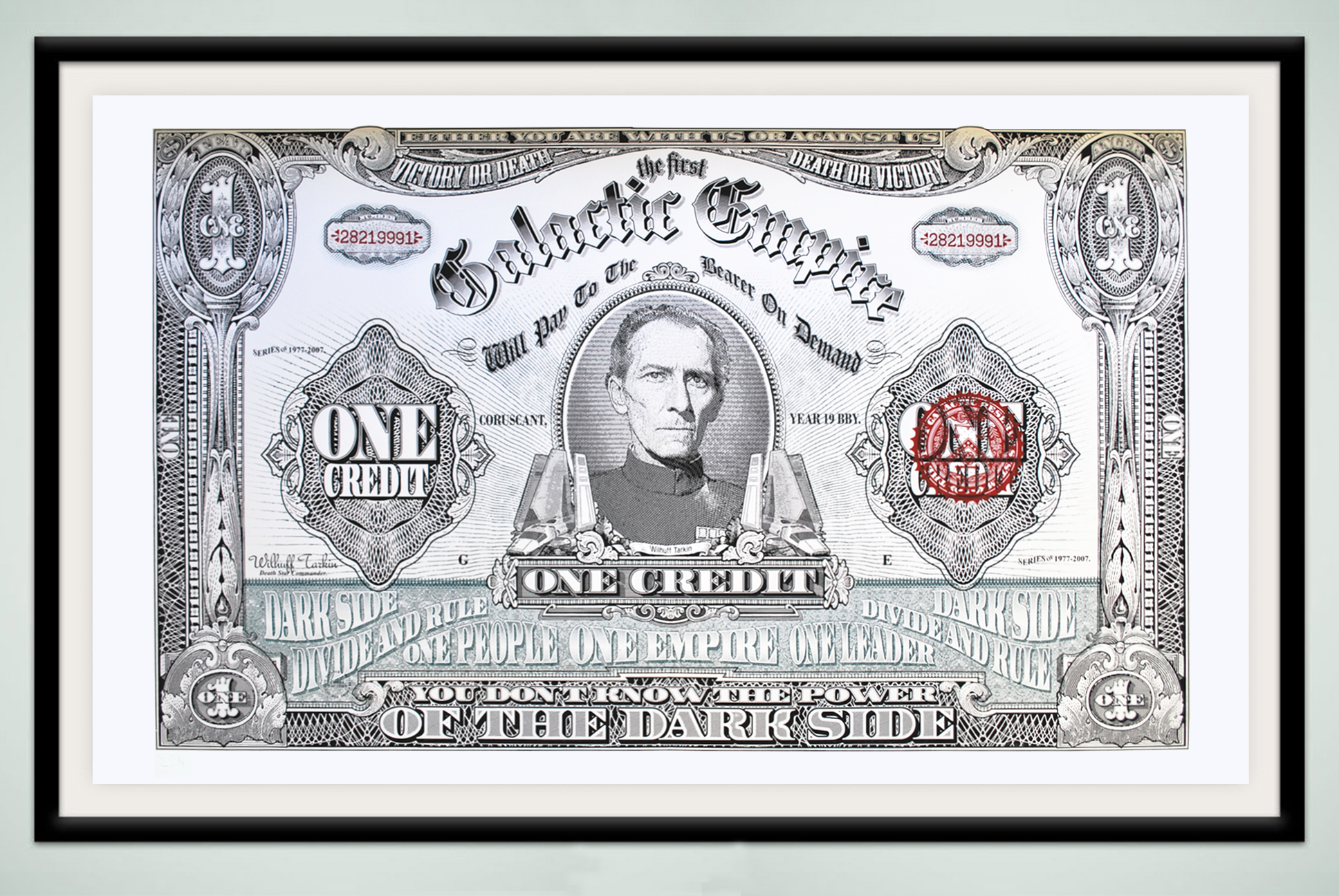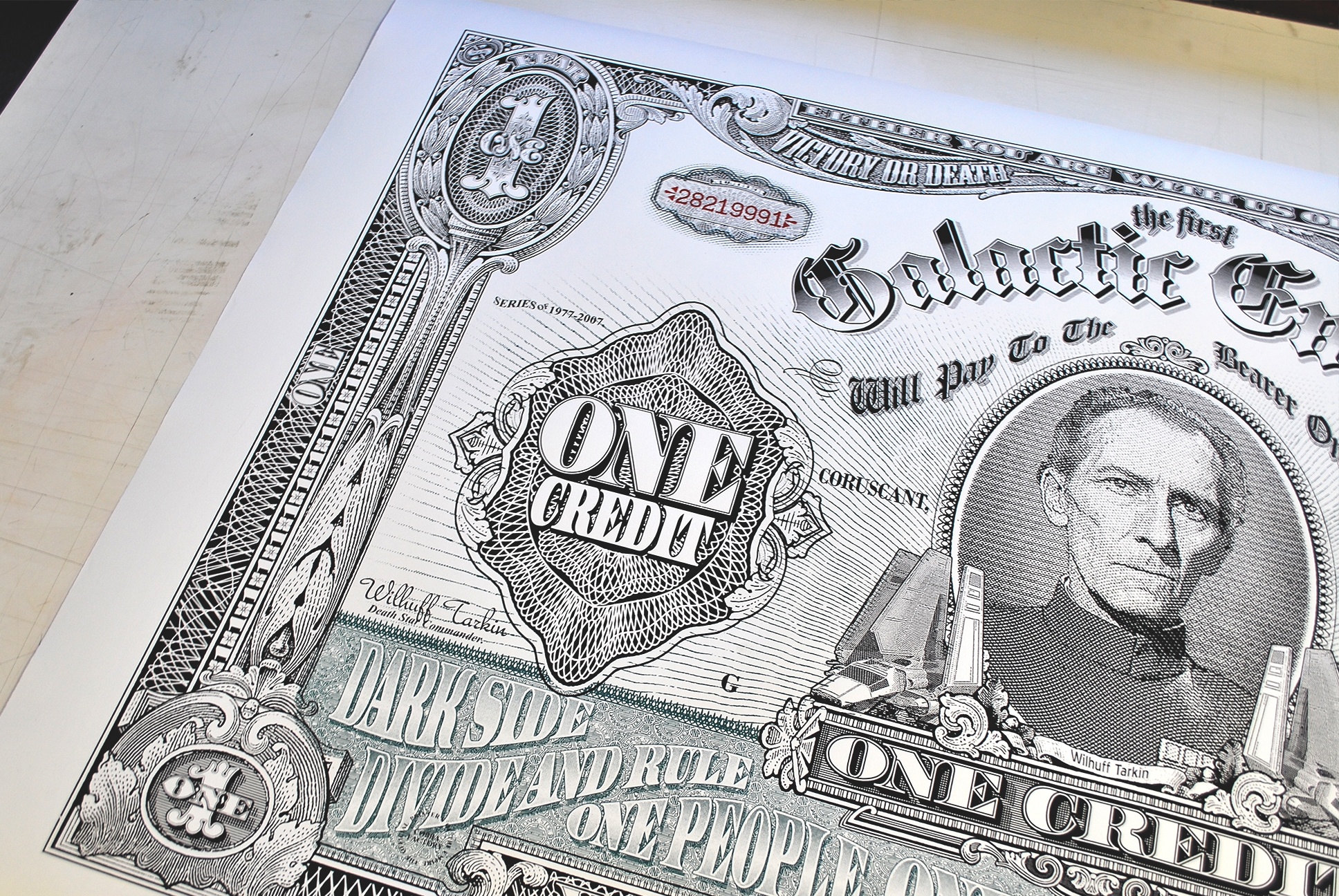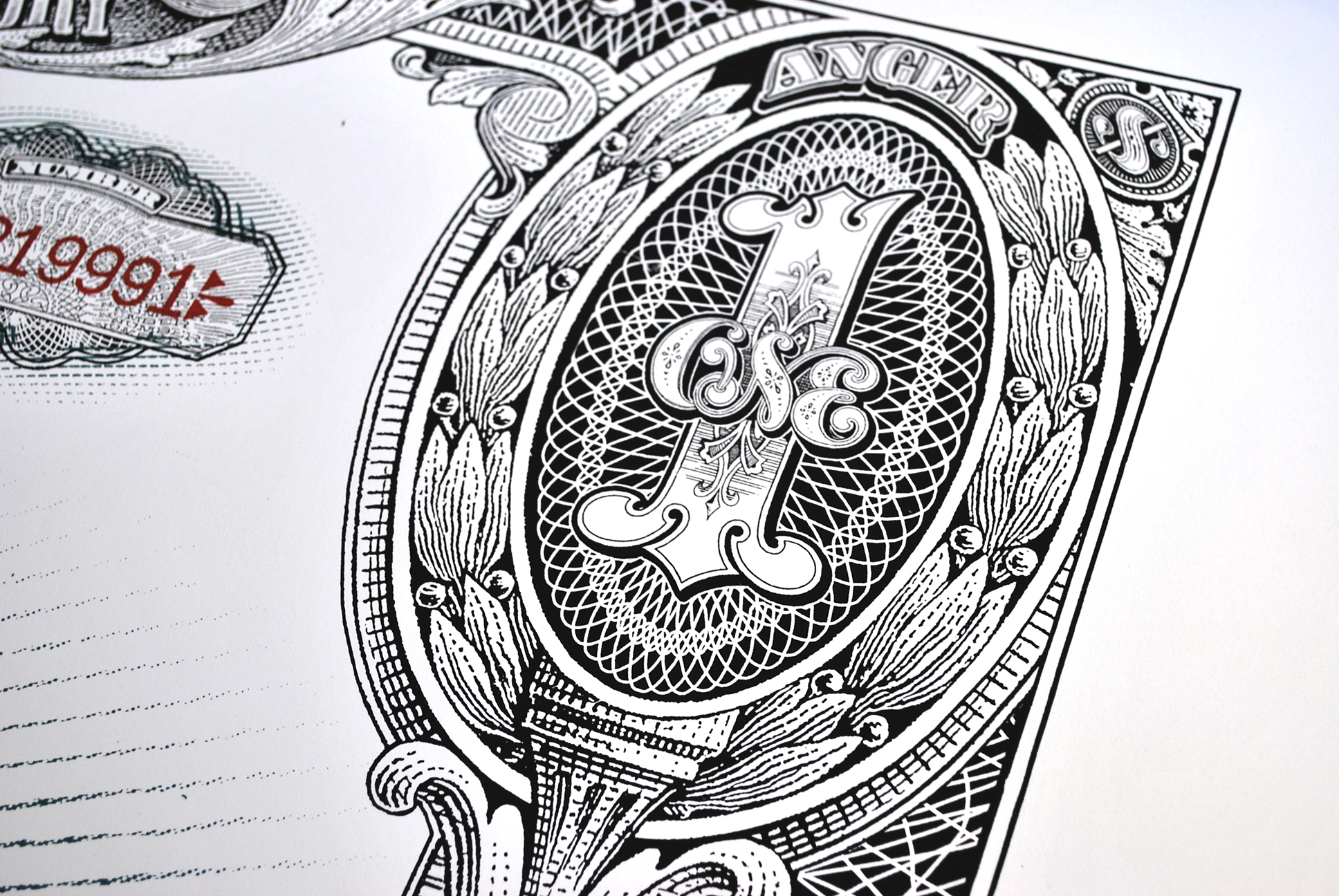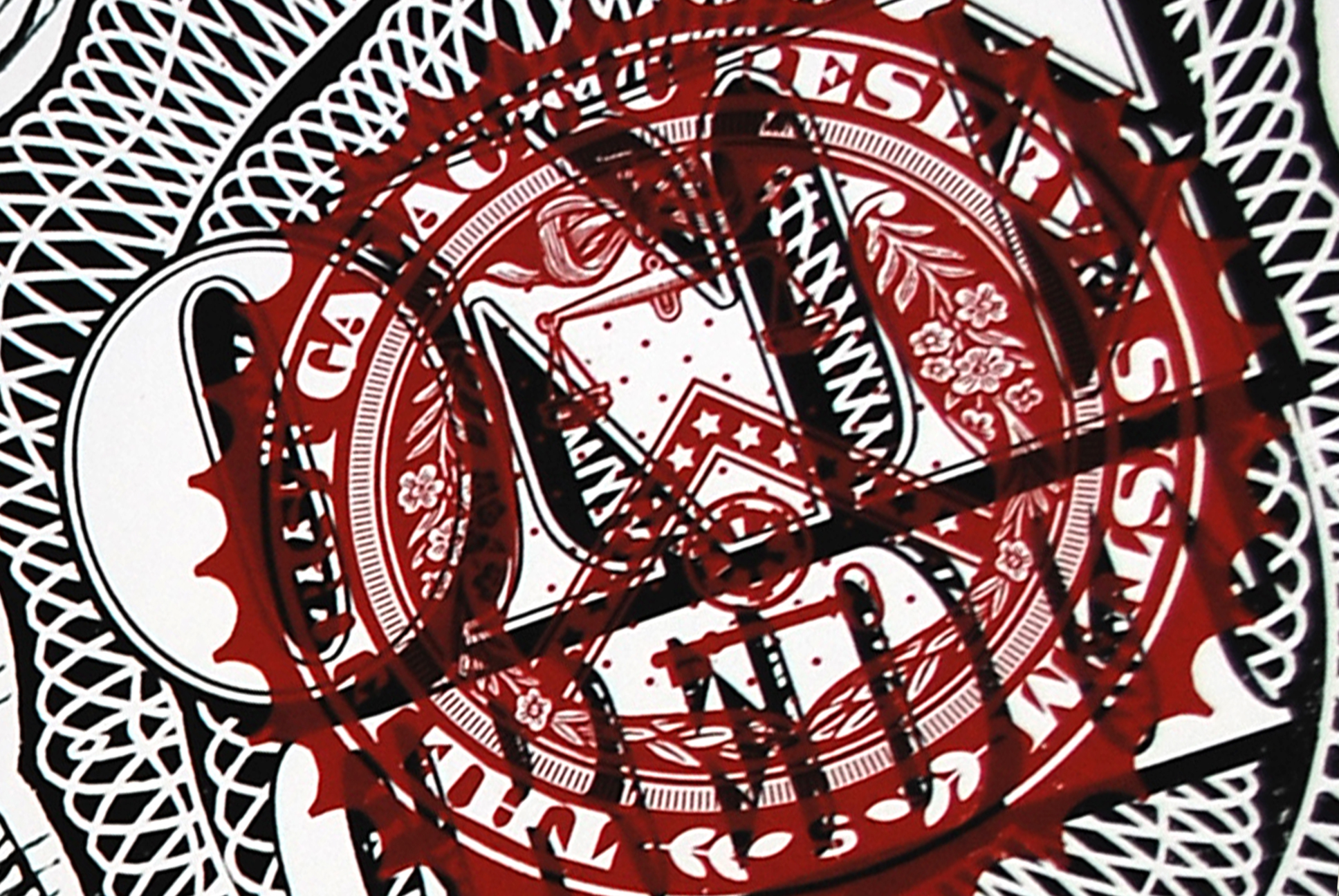 Marchand on the piece:
This print is probably my most ambitious work so far. A little special something for the launch of my new online store: Cobra Factory. The main challenges I encountered on this project were mainly in the aesthetics. My goal was to create a visually appealing giant bank note in the settings of the Star Wars universe. The print represents an hypothetical currency of the Dark Sided Galactic Empire.
The inspiration for this piece comes mainly from my grandfather who was an avid philatelist and I wanted to transpose to the print a part of my cherished childhood memories of our time spent together. I especially loved the old stamps who were much more difficult to reproduce given the level of details they were portraying. Like the stamp, paper money have the same kind of design which interest me particularly today in my work. Money is just a drawing on a piece of paper but fundamentally, it has such a power of the masses that most people would do everything to simply hold a slight amount more.
There are only 45 of these hand pulled prints and they going for $99 Canadian.
Having designed certificates and "dollars" in the past myself, I can say that they are pretty challenging to make. It's an esthetic everyone is familiar with but a style pretty much no one does. Found via: Tie Fighters
GeekTyrant Homepage