With nearly 2 weeks left, fan anticipation for Marvel Studios' The Avengers has never been higher. With a premiere that was given the brightest of marks to the news that fans will be given a post-credits sequence they will never see coming, Joss Whedon's superhero epic may prove to be the biggest film Marvel has ever been associated with. As the days get closer to its May 4th debut, there are several behind the scenes featurettes that are being released, including this one from AOL.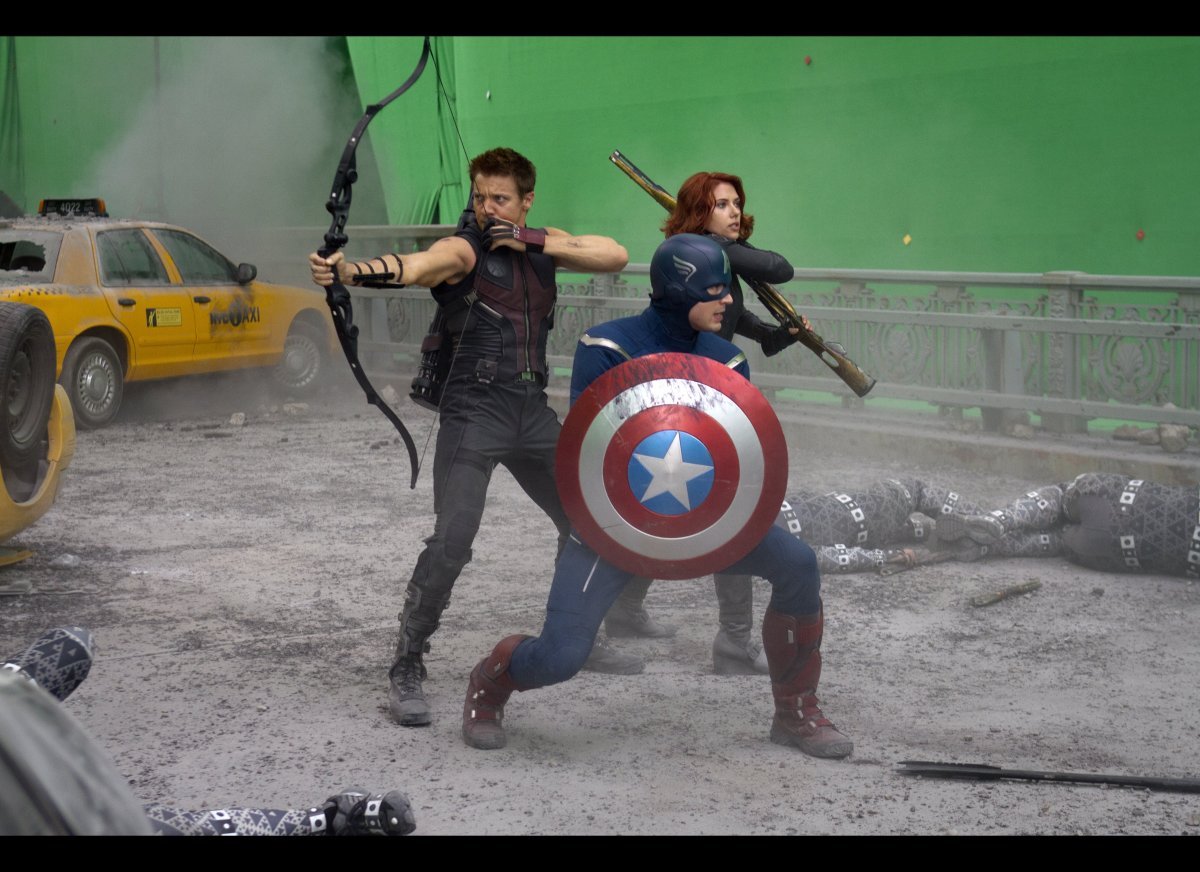 Marvel Studios is owned by The Walt Disney Company, as is ABC, so it's natural that a segment on The Avengers would appear on ABC's "Nightline". Featuring interviews with nearly the whole cast, the video below is a lot of fun; from Samuel L. Jackson's words to Mace Windu fans ("YOU'RE GROWN-ASS MEN! WHAT'S WRONG WITH YOU?!") to Joss Whedon's teacher voice ("Well at first it sounds very quiet and then it doesn't."), this segment of "Nightline" is a worth a watch and even includes a never-before-seen moment involving Bruce Banner. Are you ready for The Avengers?
Alerts From GeekTyrant
Choose a movie, show, actor, director, topic, or GT author to receive email alerts about.