Realistic Series of Action Figures for Cast of THE AWESOMES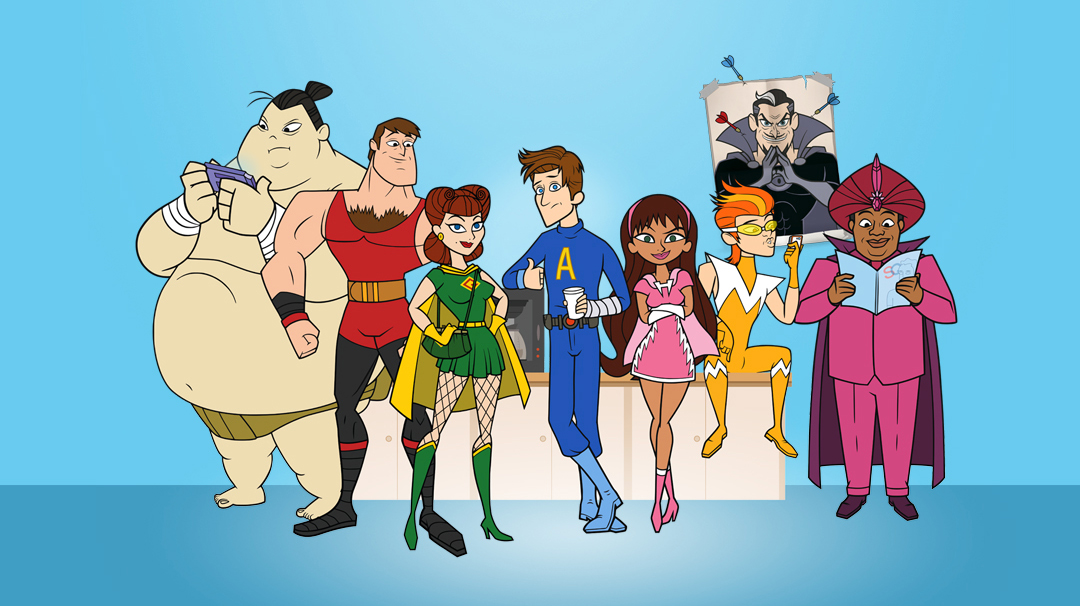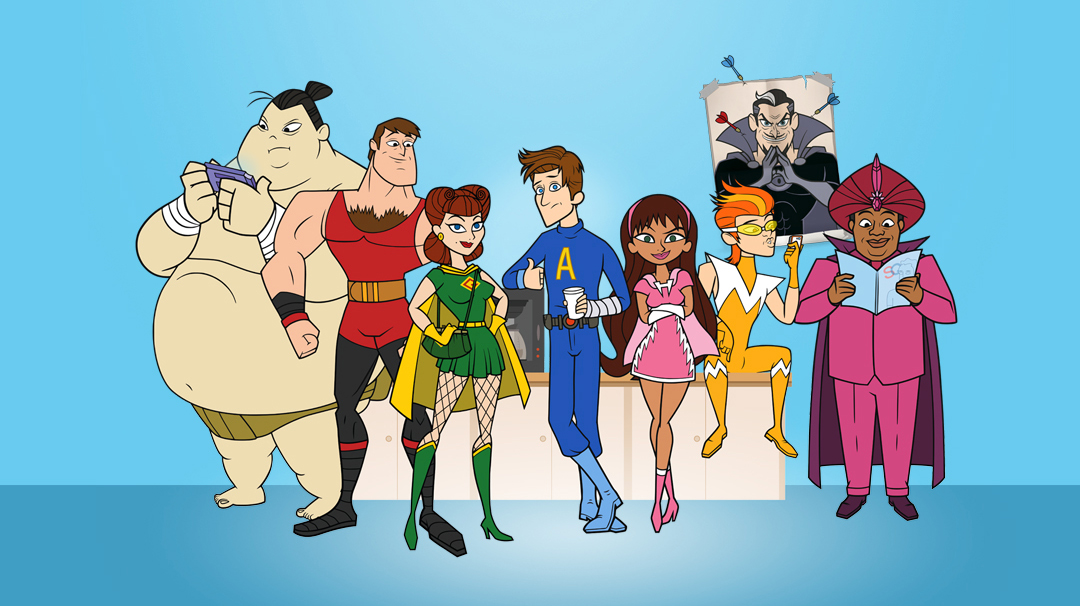 Here's a marvelous set of custom action figures for The Awesomes by master builder Sillof. The artist was commissioned by show creators Seth Meyers and Mike Shoemaker to make the figures as gifts for the cast, which includes Meyers, Ike Barinholtz, Rashida Jones, Bill Hader, Bobby Lee, Taran Killam, Bobby Moynihan, Rachel Dratch, Kenan Thompson, and many more. The figures are modeled after the likenesses of the cast and are perfectly blended with their characters from the show. This series makes me ache for a live action movie. Almost all of the voice cast could inhabit their characters in a live action format. Perhaps they'll take a cue from these voice actors dressed as their characters and cosplay as The Awesomes later on down the road.
I'm looking forward to the second season of The Awesomes to see the continuing adventures of Prock and his misfit gang team of superheroes. There's no word on when production will begin on Season 2, but Hulu ordered another 10 episodes of the series last year after the show was consistently in the top 10 most watched shows on the streaming service. Seth Meyers has a lot on his plate now that he has taken over hosting duties for NBC's Late Night. But if his band leader Fred Armisen can find the time to do the wide range of (real and fake) projects he's involved in, I'm sure Meyers can do the same.
To see more detailed photos of the rest of the figures, head on over to Sillof's personal site.
GeekTyrant Homepage